You are here:

7-AAD [7-Aminoactinomycin D] - 1 mg
7-AAD [7-Aminoactinomycin D] - 1 mg
Cat.Number :

AS-83201

Manufacturer Ref. :
Availability :
Selectively binding to GC sequence. 7-AAD is used to stain DNA in fluorescent cell and tissue imaging
Specifications
Chemistry
CAS registry number
Molecular Formula
Molecular Mass/ Weight
Properties
Absorbance (nm)
Emission (nm)
Color
Quantity & Purity
Purity
Storage & stability
Form
Resuspension condition
Storage Conditions

-20°C Protected from Light

Activity
Application
Detection Method
Usage
Codes
Code Nacres
You may also be interested in the following product(s)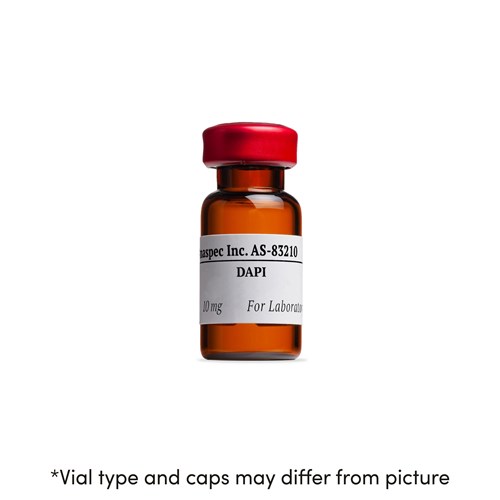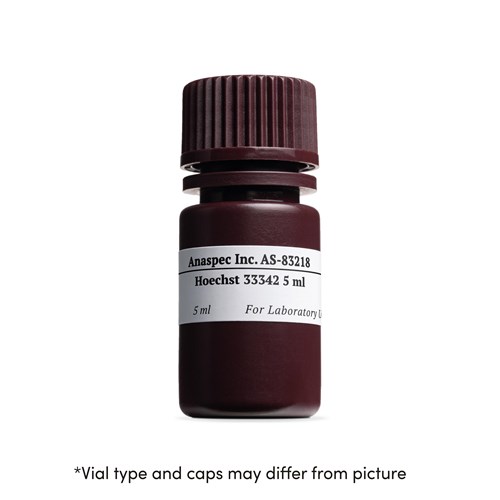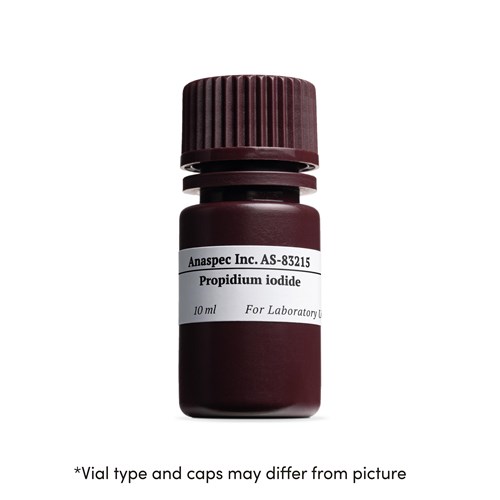 Citations
HSP90 inhibitor, celastrol, arrests human monocytic leukemia cell U937 at G0/G1 in thiol-containing agents reversible way.
Mol Cancer . 2016 Apr 16 ; 16(9) 79 | DOI : 10.1186/1476-4598-9-79.