You are here:

Anti-BetaGamma (MPS-Phosducin-like protein C te...
Anti-BetaGamma (MPS-Phosducin-like protein C terminus)
Cat.Number :

AS-24177

Manufacturer Ref. :
Availability :
This is a membrane-permeable phosphoducin-like anti-βγ peptide, whose membrane-permeable sequence (MPS) is derived from the C-terminal residues of phosducin-like protein (PhLP). This region of PhLP has been shown to confer interactions with Gβγ-mediated signaling. Specifically, it was shown to have inhibitory effects on Go GTPase activity, demonstrating the ability to bind Gβγ, and inhibition of Gβγ-enhanced rhodopsin phosphorylation by βARK. The PhLP shares amino acid sequence homology with phosphoducin, a phosphoprotein expressed in the retina and pineal gland. These proteins have been shown to regulate G-protein signaling by binding to the beta-gamma subunits of G proteins.
Specifications
Chemistry
Sequence one letter code

AAVALLPAVLLALLAVTDQLGEDFFAVDLEAFLQEFGLLPEKE

Sequence three letter code

H-Ala-Ala-Val-Ala-Leu-Leu-Pro-Ala-Val-Leu-Leu-Ala-Leu-Leu-Ala-Val-Thr-Asp-Gln-Leu-Gly-Glu-Asp-Phe-Phe-Ala-Val-Asp-Leu-Glu-Ala-Phe-Leu-Gln-Glu-Phe-Gly-Leu-Leu-Pro-Glu-Lys-Glu-OH

Molecular Formula
Molecular Mass/ Weight
Modification
Conjugation
Quantity & Purity
Purity
Storage & stability
Form
Storage Conditions
Activity
Biomarker Target
Research Area
Sub-category Research Area
Usage
Source
Source / Species
Codes
Code Nacres
You may also be interested in the following product(s)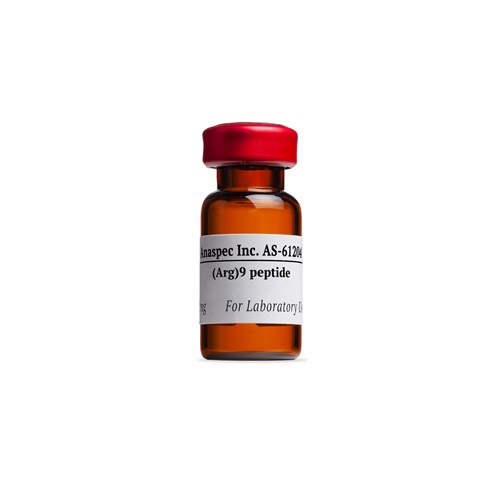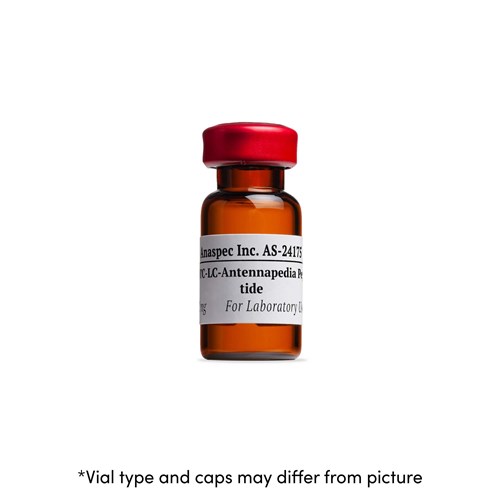 Citations
Cardioprotective effect of histamine H3-receptor activation: pivotal role of Gβγ-dependent inhibition of voltage-operated Ca2+ channels.
J Pharmacol Exp Ther . 2008 Jun 03 ; 326(3) 871 | DOI : 10.1124/jpet.108.137919.
Interaction between adenosine A2B- receptors and α2-adrenoreceptors on the modulation of noradrenalin release in the rat vas deferens: Possible involvement of a group 2 adenylyl cyclase isoform.
Neurochem Intl . 2005 Nov 01 ; 47(6) 418 | DOI : 10.1016/j.neuint.2005.05.013.