You are here:

Beta-Amyloid (1-38) Peptide
Beta-Amyloid (1-38) Peptide
Cat.Number :

AS-24233

Manufacturer Ref. :
Availability :
Beta-amyloid is the main component of amyloid deposits in the AD brain. Beta-amyloid peptides have a heterogeneous C-terminus with the majority composed ofAβ1-40, while a minor product is Aβ 1-42. Additional minor Aβ peptides are also normally produced, such as Beta-amyloid 1-34, 1-37, 1-38 and 1-39, and few reports have quantified the levels of these peptides in the brain.
Specifications
Chemistry
Sequence one letter code

DAEFRHDSGYEVHHQKLVFFAEDVGSNKGAIIGLMVGG

Sequence three letter code

H-Asp-Ala-Glu-Phe-Arg-His-Asp-Ser-Gly-Tyr-Glu-Val-His-His-Gln-Lys-Leu-Val-Phe-Phe-Ala-Glu-Asp-Val-Gly-Ser-Asn-Lys-Gly-Ala-Ile-Ile-Gly-Leu-Met-Val-Gly-Gly-OH

CAS registry number
Molecular Formula
Molecular Mass/ Weight
Modification
Conjugation
Quantity & Purity
Purity
Storage & stability
Form
Storage Conditions
Activity
Biomarker Target
Research Area
Sub-category Research Area
Usage
Source
Source / Species
Codes
Code Nacres
You may also be interested in the following product(s)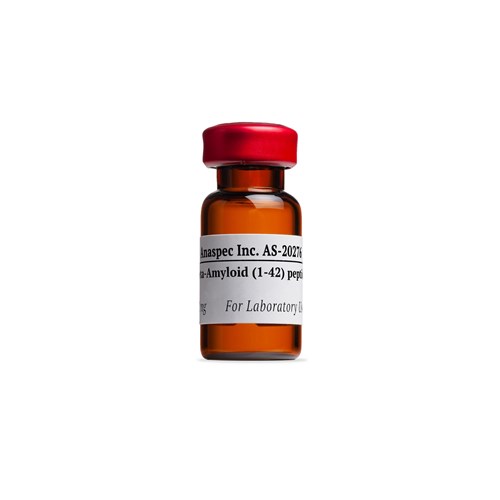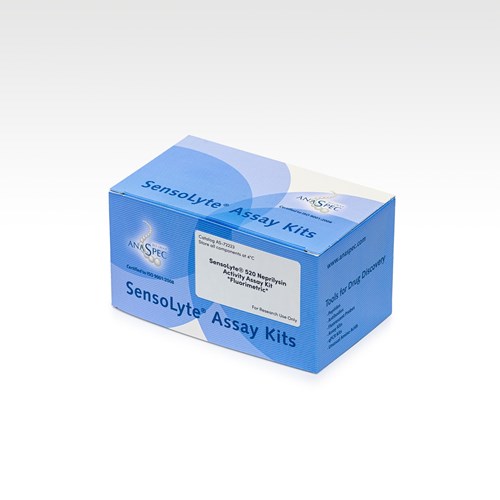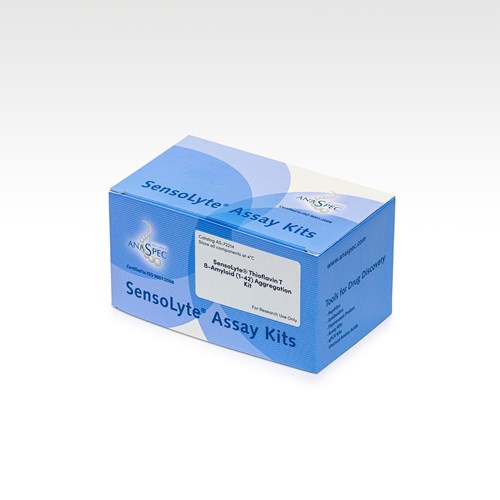 Citations
A screening UHPLC–MS/MS method for the analysis of amyloid peptides in cerebrospinal fluid of preclinical species
Bioanalysis . 2010 Dec 23 ; 3(1) 45 | DOI : 10.4155/bio.10.163
Microchip electrophoresis profiling of Aβ peptides in the cerebrospinal fluid of patients with Alzheimer's disease.
Anal Chem . 2010 Sep 15 ; 82(18) 7611 | DOI : 10.1021/ac101337n