You are here:

Beta-Amyloid (1-39) Peptide
Beta-Amyloid (1-39) Peptide
Cat.Number :

AS-24295

Manufacturer Ref. :
Availability :
A number of Aß protein variants, differing only at their carboxy terminus (1-39, 1-40, 1-42 and 1-43), are identified as the major components of the cerebral amyloid deposits in Alzheimer's disease. The length of the C-terminus is a critical determinant of the rate of amyloid formation ("kinetic solubility"), with only a minor effect on the thermodynamic solubility. Amyloid formation by the kinetically soluble peptides (e.g. 1-39) can be nucleated, or "seeded" by peptides which include the critical C-terminal residues (1-42, 26-42, 26-43, 34-42).

Specifications
Chemistry
Sequence one letter code

DAEFRHDSGYEVHHQKLVFFAEDVGSNKGAIIGLMVGGV

Sequence three letter code

H-Asp-Ala-Glu-Phe-Arg-His-Asp-Ser-Gly-Tyr-Glu-Val-His-His-Gln-Lys-Leu-Val-Phe-Phe-Ala-Glu-Asp-Val-Gly-Ser-Asn-Lys-Gly-Ala-Ile-Ile-Gly-Leu-Met-Val-Gly-Gly-Val-OH

CAS registry number
Molecular Formula
Molecular Mass/ Weight
Modification
Conjugation
Quantity & Purity
Purity
Storage & stability
Form
Storage Conditions
Activity
Biomarker Target
Research Area
Sub-category Research Area
Usage
Source
Source / Species
Codes
Code Nacres
You may also be interested in the following product(s)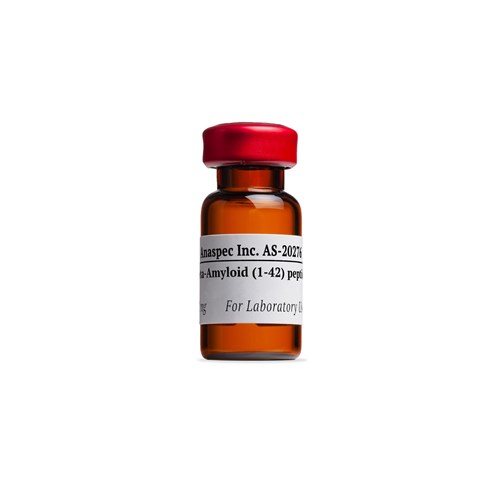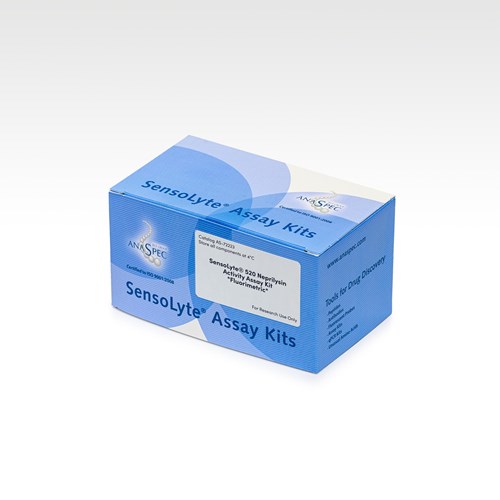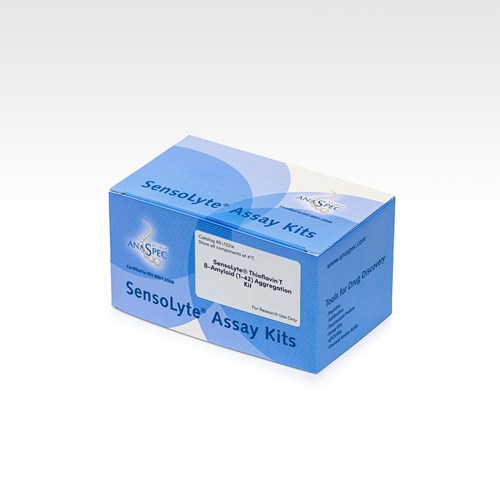 Citations
Microchip electrophoresis profiling of Aβ peptides in the cerebrospinal fluid of patients with Alzheimer's disease.
Anal Chem . 2010 Sep 15 ; 82(18) 7611 | DOI : 10.1021/ac101337n
Beta-amyloid peptide blocks the fast-inactivating K+ current in rat hippocampal neurons.
Biophys J 70, 296. . 1996 Jan 01 ; 70(1) 296 | DOI : 10.1016/S0006-3495(96)79570-X
Recognition sequence design for peptidyl modulators of beta-amyloid aggregation and toxicity.
Biochem . 1999 Mar 23 ; 38(12) 3570 | DOI : 10.1021/bi982119e
A strategy for designing inhibitors of β-amyloid toxicity.
J Biol Chem . 1996 Nov 22 ; 271(47) 29525 | DOI : 10.1074/jbc.271.47.29525