You are here:

Beta-Amyloid (1-42), Scrambled, 5-FAM labeled -...
Beta-Amyloid (1-42), Scrambled, 5-FAM labeled - 0.1 mg
Cat.Number :

AS-60892

Manufacturer Ref. :
Availability :
Aß (1-42), a major component of amyloid plaques, accumulates in neurons of Alzheimer's disease brains. Biochemical analysis of the amyloid peptides isolated from Alzheimer's disease brain indicates that Aß (1-42) is the principal species associated with senile plaque amyloids, while Aß (1-40) is more abundant in cerebrovascular amyloid deposit. This beta-amyloid (1-42) peptide is FAM-labeled (Abs/Em=494/521 nm).
Specifications
Chemistry
Sequence one letter code

5-FAM-AIAEGDSHVLKEGAYMEIFDVQGHVFGGKIFRVVDLGSHNVA

Sequence three letter code

5-FAM-Ala-Ile-Ala-Glu-Gly-Asp-Ser-His-Val-Leu-Lys-Glu-Gly-Ala-Tyr-Met-Glu-Ile-Phe-Asp-Val-Gln-Gly-His-Val-Phe-Gly-Gly-Lys-Ile-Phe-Arg-Val-Val-Asp-Leu-Gly-Ser-His-Asn-Val-Ala-OH

Molecular Formula
Molecular Mass/ Weight
Properties
Absorbance (nm)
Emission (nm)
Modification
Conjugation type
Modification Name
Conjugation
Quantity & Purity
Purity
Storage & stability
Form
Storage Conditions

- 20 °C Protected from light

Activity
Biomarker Target
Detection Method
Research Area
Sub-category Research Area
Usage
Source
Source / Species
Codes
Code Nacres
You may also be interested in the following product(s)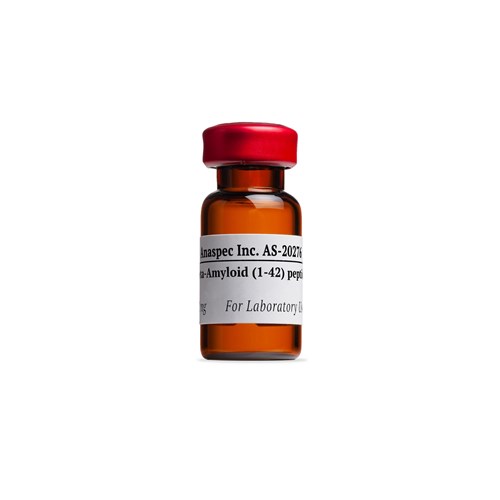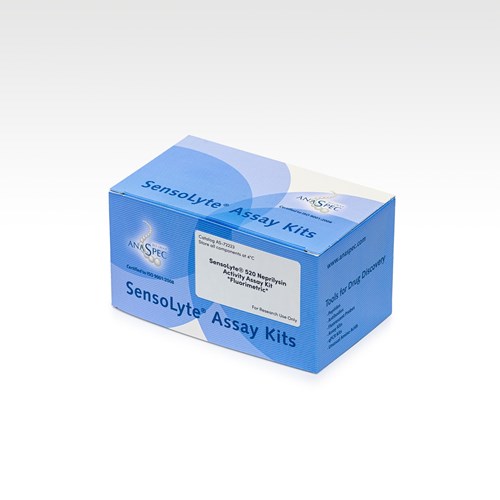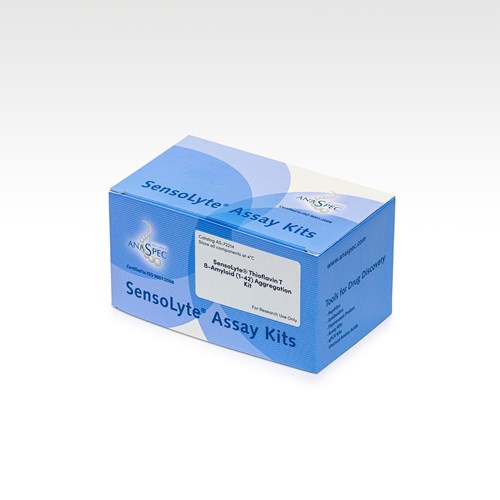 Citations
Aβ induces cell death by direct interaction with its cognate extracellular domain on APP (APP 597–624).
FASEB Journal. . 2006 Apr 24 ; 20(8) 1254 | DOI : https://doi.org/10.1096/fj.05-5032fje