You are here:

Beta-Amyloid (1-42), sodium salt
Beta-Amyloid (1-42), sodium salt
Cat.Number :

AS-60883-01

Manufacturer Ref. :
Availability :
Aß (1-42), a major component of amyloid plaques, accumulates in neurons of Alzheimer's disease brains. Biochemical analysis of the amyloid peptides isolated from Alzheimer's disease brain indicates that Aß (1-42) is the principal species associated with senile plaque amyloids, while Aß (1-40) is more abundant in cerebrovascular amyloid deposit. This peptide prepared by neutralizing the TFA salt form of Aß (1-42) with a diluted sodium hydroxide solution has superior solubility and fibrillogenesis properties, and the fibrils are equally neurotoxic.

Specifications
Chemistry
Sequence one letter code

DAEFRHDSGYEVHHQKLVFFAEDVGSNKGAIIGLMVGGVVIA

Sequence three letter code

H-Asp-Ala-Glu-Phe-Arg-His-Asp-Ser-Gly-Tyr-Glu-Val-His-His-Gln-Lys-Leu-Val-Phe-Phe-Ala-Glu-Asp-Val-Gly-Ser-Asn-Lys-Gly-Ala-Ile-Ile-Gly-Leu-Met-Val-Gly-Gly-Val-Val-Ile-Ala-OH

CAS registry number
Molecular Formula
Molecular Mass/ Weight
Modification
Conjugation
Quantity & Purity
Purity
Storage & stability
Form
Storage Conditions
Activity
Biomarker Target
Research Area
Sub-category Research Area
Usage
Source
Source / Species
Codes
Code Nacres
You may also be interested in the following product(s)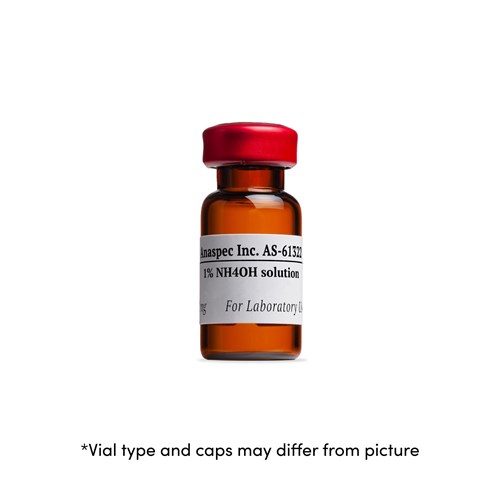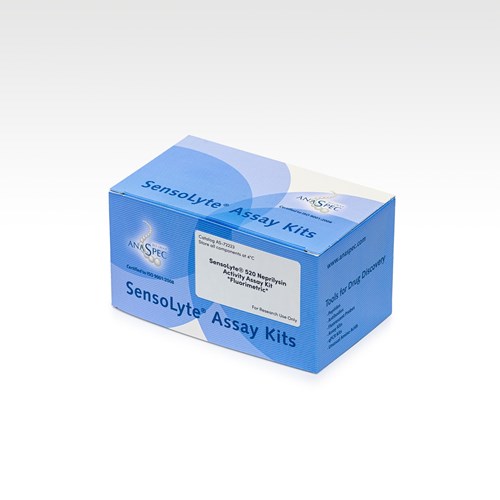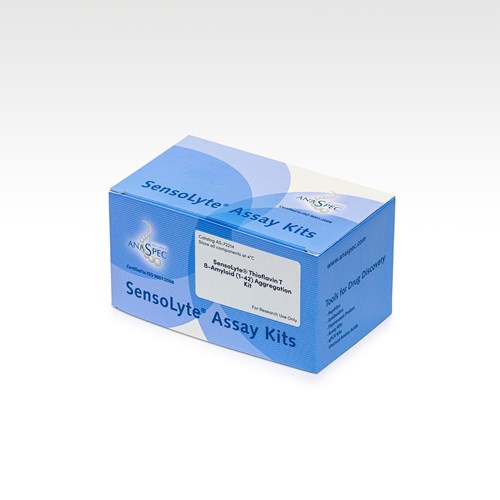 Citations
A novel β-sheet breaker, RS-0406, reverses amyloid β-induced cytotoxicity and impairment of long-term potentiation in vitro.
Br J Pharmacol . 2002 Oct 16 ; 137(5) 676 | DOI : 10.1038/sj.bjp.0704911.
Synthesis and biological evaluation of novel N,N′-bis-methylenedioxybenzyl-alkylenediamines as bivalent anti-Alzheimer disease ligands.
J Enzyme Inhibition Med Chem . 2014 Jan 09 ; 26(5) 706 | DOI : 10.3109/14756366.2010.548329.