You are here:

Beta-Amyloid (2-42)
Beta-Amyloid (2-42)
Cat.Number :

AS-29909-01

Manufacturer Ref. :
Availability :
This peptide is beta-amyloid (1-42) N-terminally truncated. It was shown that supplementing the media with N-terminally truncated Abeta (2-40) and (2-42) induce the phagocytosis of polystyrene particles by primary human monocytes. N-terminally truncated Aβ(x–42) induced the phagocytosis of PSPs significantly more effectively than did Aβ(x–40).
Specifications
Chemistry
Sequence one letter code

AEFRHDSGYEVHHQKLVFFAEDVGSNKGAIIGLMVGGVVIA

Sequence three letter code

H-Ala-Glu-Phe-Arg-His-Asp-Ser-Gly-Tyr-Glu-Val-His-His-Gln-Lys-Leu-Val-Phe-Phe-Ala-Glu-Asp-Val-Gly-Ser-Asn-Lys-Gly-Ala-Ile-Ile-Gly-Leu-Met-Val-Gly-Gly-Val-Val-Ile-Ala-OH

Molecular Formula
Molecular Mass/ Weight
Modification
Conjugation
Quantity & Purity
Purity
Storage & stability
Form
Storage Conditions
Activity
Biomarker Target
Research Area
Sub-category Research Area
Usage
Source
Source / Species
Codes
Code Nacres
You may also be interested in the following product(s)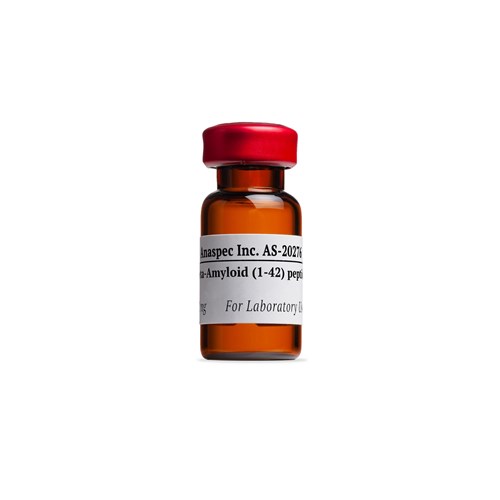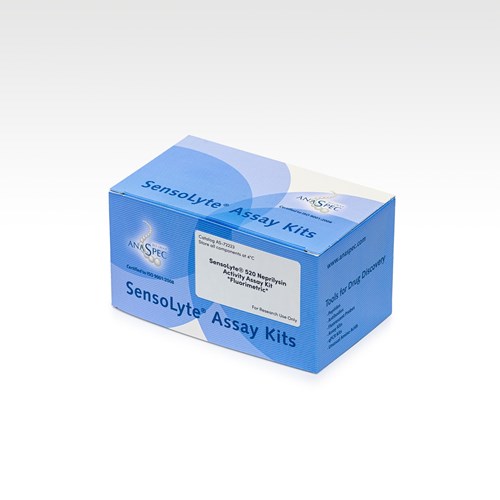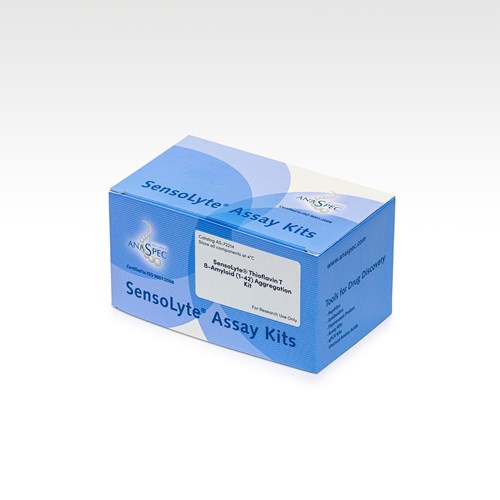 Citations
N-truncation and pyroglutaminylation enhances the opsonizing capacity of Aβ-peptides and facilitates phagocytosis by macrophages and microglia.
Brain Behav Immun . 2014 May 27 ; 41 116 | DOI : 10.1016/j.bbi.2014.05.003.