You are here:

Biocytin TMR [5-(and-6)-Tetramethylrhodamine bi...
Biocytin TMR [5-(and-6)-Tetramethylrhodamine biocytin] - 5 mg
Cat.Number :

AS-60658

Manufacturer Ref. :
Availability :
Shipping conditions :

Ice delivery fees must be applied
Biocytin TMR (orange fluorescent biotin) is a water-soluble neuronal tracer, which can be detected using streptavidin. It can be used on fixed cells or introduced into live neuronal tissue by electroporation.

Specifications
Chemistry
Molecular Formula
Molecular Mass/ Weight
Properties
Absorbance (nm)
Emission (nm)
Color
Quantity & Purity
Purity
Storage & stability
Form
Resuspension condition
Storage Conditions

-20°C Protected from Light

Activity
Application
Biomarker Target
Detection Method
Research Area
Sub-category Research Area
Usage
Codes
Code Nacres
You may also be interested in the following product(s)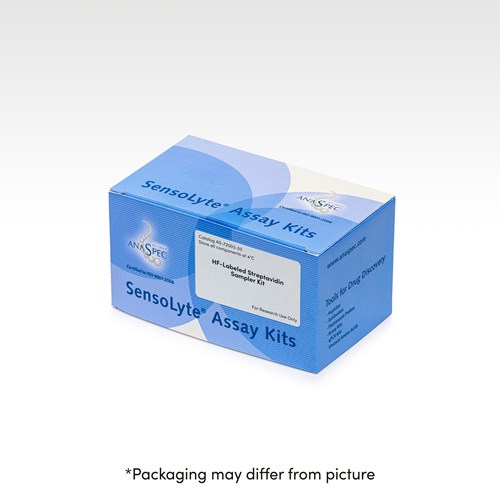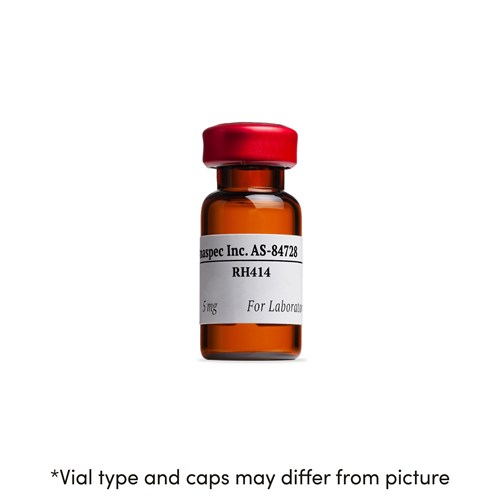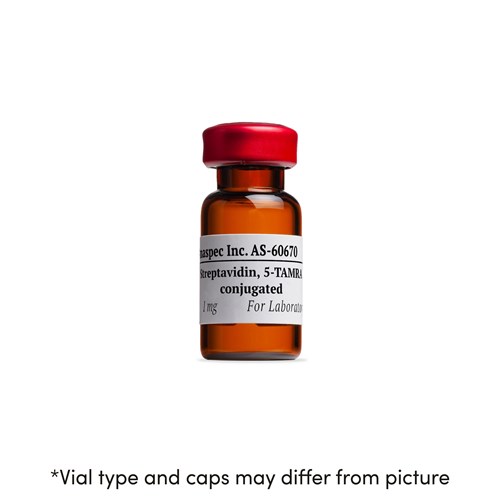 Citations
Fast neuronal labeling in live tissue using a biocytin conjugated fluorescent probe.
J Neurosci Methods . 2015 Jun 12 ; 253 101 | DOI : 10.1016/j.jneumeth.2015.06.005.
A programmable fluorescent viral nanoblock: sensing made easy in a single step.
Methods Mol Biol. . 2013 Oct 30 ; 1108 155 | DOI : 10.1007/978-1-62703-751-8_12.