You are here:

Cyclo (-GRGDSP)
Cyclo (-GRGDSP)
Cat.Number :

AS-61110

Manufacturer Ref. :
Availability :
This cyclic peptide is a potent vasodilator. It is more powerful than the linear GRGDSP in changing the vascular tone of arterioles isolated from rat cremaster muscle.
Specifications
Chemistry
Sequence one letter code
Sequence three letter code

Cyclo(-Gly-Arg-Gly-Asp-Ser-Pro)

Molecular Formula
Molecular Mass/ Weight
Modification
Conjugation
Quantity & Purity
Purity
Storage & stability
Form
Storage Conditions
Activity
Biomarker Target
Research Area
Sub-category Research Area
Usage
Source
Source / Species
Codes
Code Nacres
You may also be interested in the following product(s)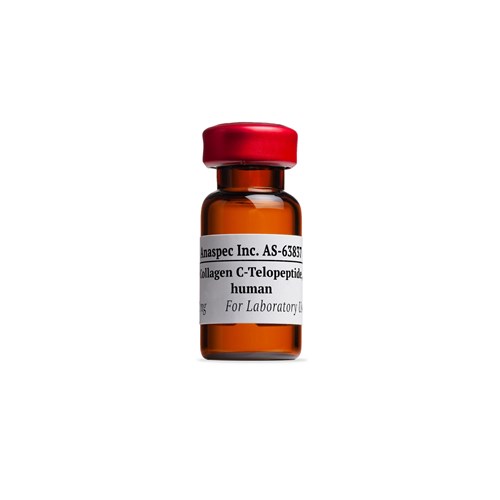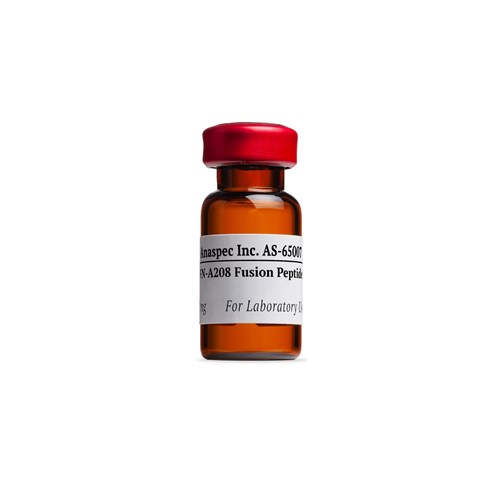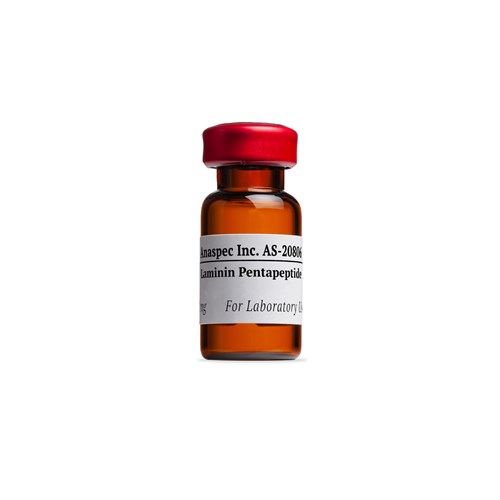 Citations
Thrombin-mediated proteoglycan synthesis utilizes both protein-tyrosine kinase and serine/threonine kinase receptor transactivation in vascular smooth muscle cells.
J Biol Chem . 2013 Jan 18 ; 288(10) 7410 | DOI : 10.1074/jbc.M112.400259.
Role of fibronectin in topographical guidance of neurite extension on electrospun fibers.
Biomaterials . 2011 Mar 05 ; 32(16) 3958 | DOI : 10.1016/j.biomaterials.2011.02.015.
Demonstration of catch bonds between an integrin and its ligand.
J Cell Biol . 2009 Jun 29 ; 185(7) 1275 | DOI : 10.1083/jcb.200810002
Live imagine of collagen remodeling during angiogenesis.
Am J Physiol Heart Circ Physiol . 2007 Feb 16 ; 292(6) H3196 | DOI : 10.1152/ajpheart.01234.2006
Integrin-mediated first signal for inflammasome activation in intersital epithelial cells.
J Immunol . 2014 Jun 25 ; 193(3) 1373 | DOI : 10.4049/​jimmunol.1400145