You are here:

Cyclo (-RGDyK) - 5 mg
Cyclo (-RGDyK) - 5 mg
Cat.Number :

AS-61183-5

Manufacturer Ref. :
Availability :
This is a cyclic derivative of RGD having a high affinity for αvβ3 integrin. It is considered the most prominent structure for the development of molecular imaging compounds in order to determine αvβ3 expression. It has been shown that both purified and membrane-bound αvβ3 intergrin binds to c(RGDyK) with high affinity.
Specifications
Chemistry
Sequence one letter code
Sequence three letter code

Cyclo(-Arg-Gly-Asp-D-Tyr-Lys)

CAS registry number
Molecular Formula
Molecular Mass/ Weight
Modification
Conjugation
Quantity & Purity
Purity
Storage & stability
Form
Storage Conditions
Activity
Biomarker Target
Research Area
Sub-category Research Area
Usage
Source
Source / Species
Codes
Code Nacres
You may also be interested in the following product(s)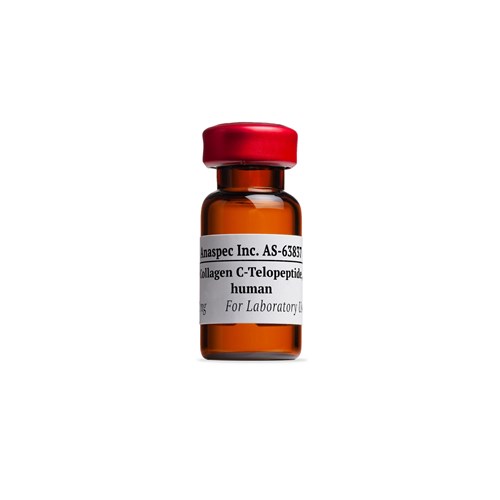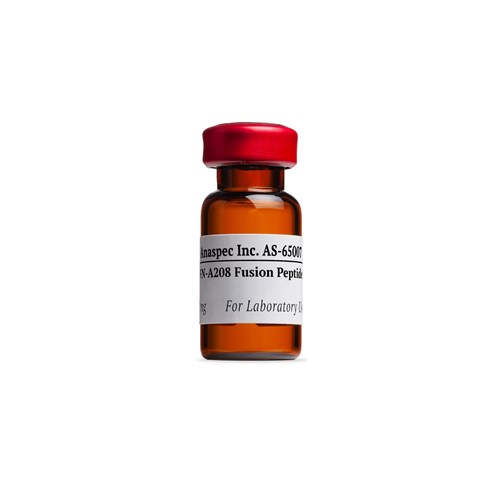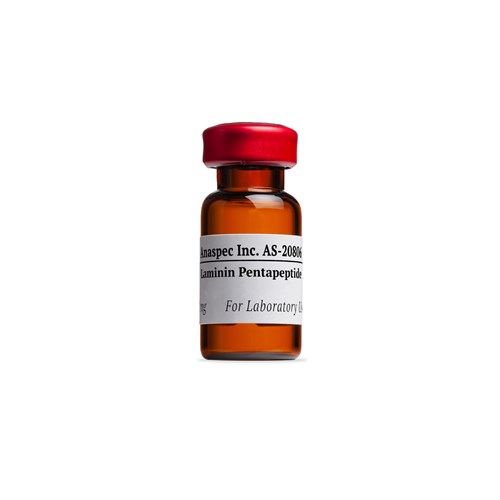 Citations
Sequence elucidation of an unknown cyclic peptide of high doping potential by ETD and CID tandem mass spectrometry.
J Am Soc Mass Spectrom . 2011 Feb 18 ; 22(4) 718 | DOI : 10.1007/s13361-011-0080-5
Cyclic RGD peptide-labeled upconversion nanophosphors for tumor cell-targeted imaging.
Biochem Biophys Res Commun . 2009 Feb 08 ; 381(1) 54 | DOI : 10.1016/j.bbrc.2009.02.004