You are here:

Cys(Npys)-(D-Arg)9 - 1 mg
Cys(Npys)-(D-Arg)9 - 1 mg
Cat.Number :

AS-61206

Manufacturer Ref. :
Availability :
This is a peptide comprising of 9 D-Arginine residues and is synthesized with an activated cysteine residue C(Npys), wherein Npys is 3-Nitro-2-pyridinesulfenyl group protects cysteine. This kind of modification has been used to render this peptide as a carrier peptide applicable in conjugation and cell permable studies. The S(Npys) group of this cysteine-containing 9R is capable of reacting selectively with the free thiol group of another cysteine-containing peptide to form an unsymmetrical disulfide bond. In a bioconjugation study, D-Arg-C(Nyps) was shown to mediate delivery of TALEN proteins into mammalian cells.
Specifications
Chemistry
Sequence one letter code
Sequence three letter code

H-Cys(Npys)-D-Arg-D-Arg-D-Arg-D-Arg-D-Arg-D-Arg-D-Arg-D-Arg-D-Arg-NH2

Molecular Formula
Molecular Mass/ Weight
Modification
Conjugation
Quantity & Purity
Purity
Storage & stability
Form
Storage Conditions
Activity
Biomarker Target
Research Area
Sub-category Research Area
Usage
Source
Source / Species
Codes
Code Nacres
You may also be interested in the following product(s)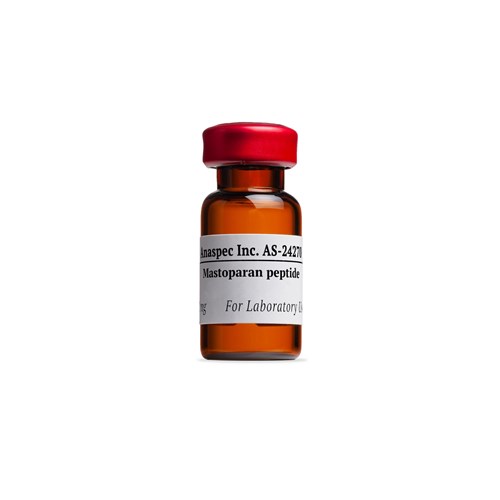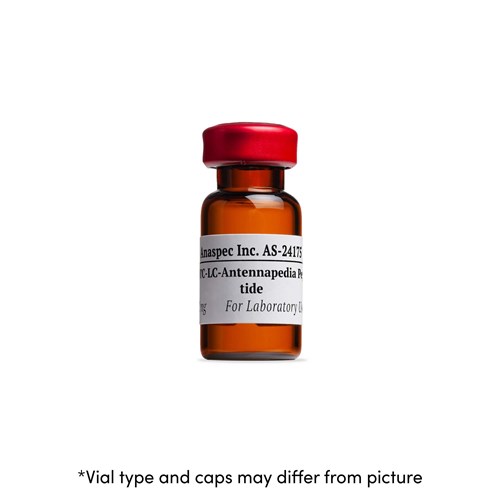 Citations
Antibody-mediated delivery of siRNAs for anti-HIV therapy.
Methods Mol Biol . 2011 Feb 15 ; 721 339 | DOI : 10.1007/978-1-61779-037-9_21.v