You are here:

Cys(Npys)-TAT (47-57), FAM-labeled - 1 mg
Cys(Npys)-TAT (47-57), FAM-labeled - 1 mg
Cat.Number :

AS-61213

Manufacturer Ref. :
Availability :
This peptide corresponds to the protein transduction domain of the TAT protein and is synthesized with an activated cysteine residue C(Npys), wherein Npys is 3-Nitro-2-pyridinesulfenyl group and is used for activating S of cysteine and for rapid reaction when a thiol group is introduced. This is synthesized with C(Npys) at the N-terminus for applications requiring specific conjugation reactions and has a fluorophore labeled with FAM having Abs/Em=494/518 nm. This kind of modification has been used to render this peptide as a cell penetrating and carrier peptide applicable in conjugation studies.
Specifications
Chemistry
Sequence one letter code

C(Npys)YGRKKRRQRRR-K(FAM)-NH2

Sequence three letter code

Cys(Npys)-Tyr-Gly-Arg-Lys-Lys-Arg-Arg-Gln-Arg-Arg-Arg-Lys(FAM)-NH2

Molecular Formula
Molecular Mass/ Weight
Properties
Absorbance (nm)
Emission (nm)
Modification
Conjugation type
Modification Name
Conjugation
Quantity & Purity
Purity
Storage & stability
Form
Storage Conditions

- 20 °C Protected from light

Activity
Biomarker Target
Detection Method
Research Area
Sub-category Research Area
Usage
Source
Source / Species
Codes
Code Nacres
You may also be interested in the following product(s)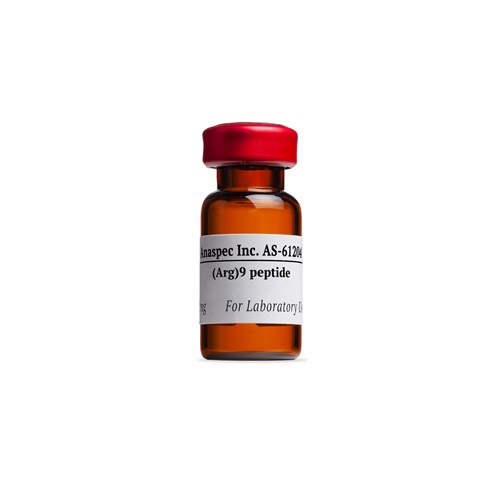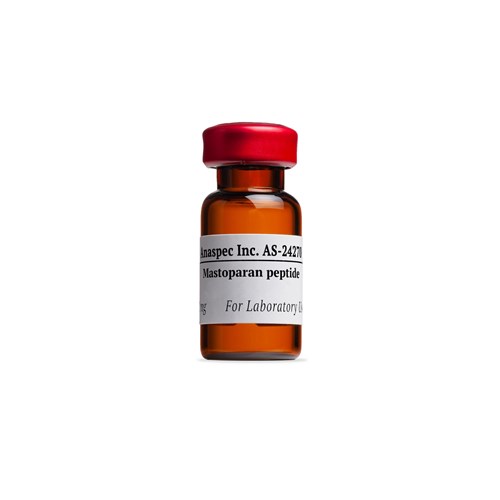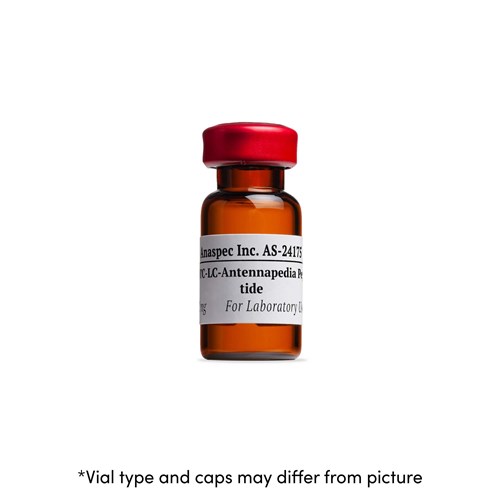 Citations
Single molecule sensitive multivalent polyethylene glycol probes for RNA imaging.
Bioconj Chem . 2010 Feb 08 ; 21(3) 483 | DOI : 10.1021/bc9003876.