You are here:

DiBAC4(3) [Bis-(1,3-dibutylbarbituric acid)trim...
DiBAC4(3) [Bis-(1,3-dibutylbarbituric acid)trimethine oxonol] UltraPure Grade - 25 mg
Cat.Number :

AS-84700

Manufacturer Ref. :
Availability :
Shipping conditions :

Ice delivery fees must be applied
Sensitive 488 nm-excitable membrane potential probe, ~1% fluorescence intensity change/mV; Sensitivity is temperature-dependent.
When DiBAC4(3) enters into cells, it can bind to intracellular proteins or membrane and fluorescence. Upon cell depolarization, there is an additional influx of the dye and fluorescence increase. On the opposite, cell polarization shows a decrease in fluorescence.
Specifications
Chemistry
CAS registry number
Molecular Formula
Molecular Mass/ Weight
Properties
Absorbance (nm)
Emission (nm)
Color
Quantity & Purity
Purity
Storage & stability
Form
Resuspension condition
Storage Conditions

-20°C Protected from Light

Activity
Application
Detection Method
Research Area
Sub-category Research Area
Usage
Codes
Code Nacres
You may also be interested in the following product(s)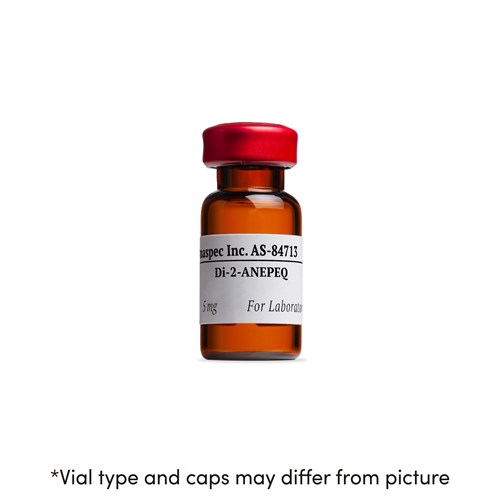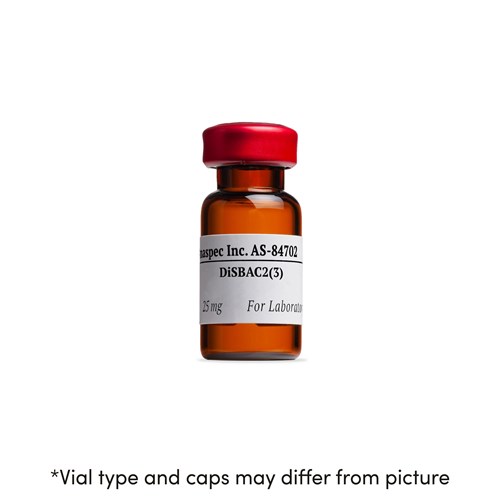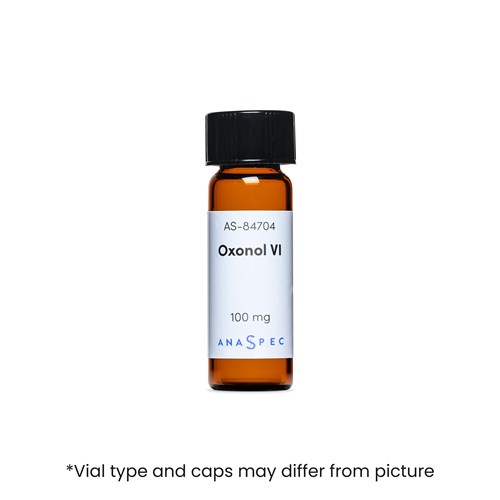 Citations
Dual fluorochrome flow cytometric assessment of yeast viability.
Current Microbiol . 2010 Jan 05 ; 61(1) 57 | DOI : 10.1007/s00284-009-9576-7
Suppression of Antimicrobial Peptide Expression by Ureaplasma Species.
Infect Immun . 2014 Feb 03 ; 82(4) 1657 | DOI : 10.1128/IAI.01231-13.
A real-time screening assay for GIRK 1/4 channel blockers.
J Biomol Screen . 2010 Oct 11 ; 15(10) 1229 | DOI : 10.1177/1087057110381384