You are here:

DNA Base - 1 base
DNA Base - 1 base
Cat.Number :

BA-DN001-001

Manufacturer Ref. :
Availability :
We provide DNA base oligonucleotides in various quantities, length and purity level.
DNA base oligo can be customized by various modifications and delivered in different format on request.

Length: From 5 to 139 bases
Synthesis scale: 10 nmol - 40 nmol - 200 nmol - 1000nmol - 2.5 µmol - 5µmol - 10 µmol - 20 µmol (Larger quantities available on request)
Modifications: More than 300 modifications available
Purifications: SePOP desalting, RP-Cartridge-Gold™, HPLC, PAGE, Dual HPLC
Quality Control: MALDI-TOF MS
Format: Dried (except for unmodified SePOP desalted oligonucleotides from 15 to 39 DNA bases: 100 µM H2O by default). other formats on option
Packaging: 2 mL tube, 96-well or 384-well plates. Higher scales from 2.5 µmol may be delivered in 50mL tubes.

Specifications
Chemistry
Linkage
Molecular Mass/ Weight
Modification
Modification Position
Storage & stability
Resuspension condition

- Spin the tube briefly to collect the pellet in the bottom of the tube - Add an appropriate volume of recommended buffer (refer to technical data sheet) - Allow the tube to stand a few minutes - Vortex the tube for 15 seconds

Storage Conditions

Dried Oligonucleotides are stable for 18 months at ambiant temperature. Oligonucleotides in solutions are stable for 24 months at -20°C. (Tolerance -20°C± 5°C. ) For more information please refer to the Reconstitution-Storage-Stability page

Activity
Usage
Codes
Code Nacres
You may also be interested in the following product(s)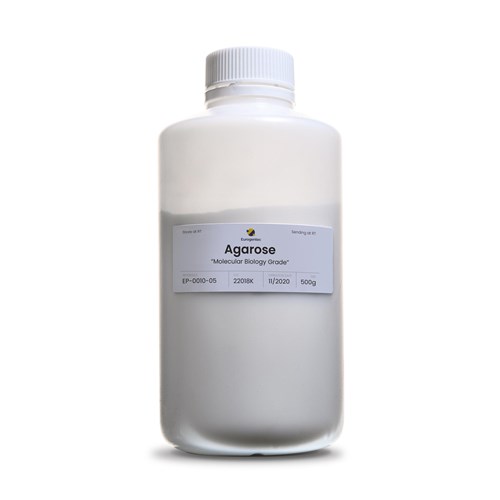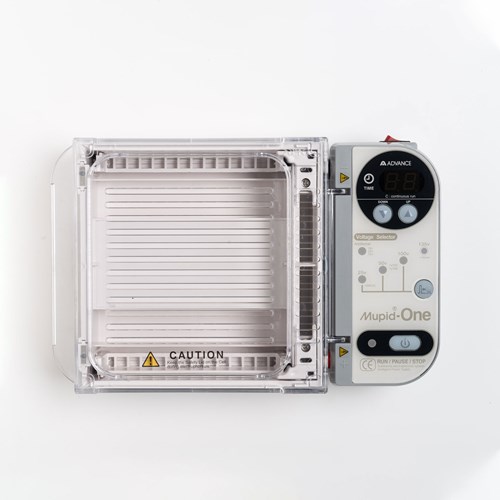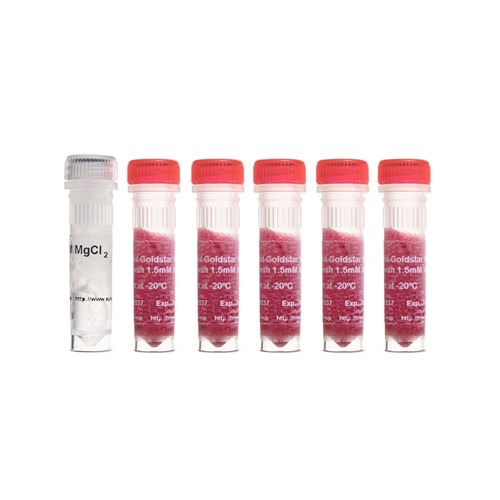 Citations
Ecotoxicological risk assessment of wastewater irrigation on soil microorganisms: Fate and impact of wastewater-borne micropollutants in lettuce-soil system
ScienceDirect . 2021 Aug 11 ; 223 (2021) 112595 | DOI : https://doi.org/10.1016/j.ecoenv.2021.112595
Coxsackievirus B4 Transplacental Infection Severely Disturbs Central Tolerogenic Mechanisms in the Fetal Thymus
Microorganisms . 2021 Jul 19 ; 2021, 9(7), 1537 1-20 | DOI : https://doi.org/10.3390/microorganisms9071537