Exendin 4
Cat.Number :

AS-24463

Manufacturer Ref. :
Availability :
Exendin-4 (Exenatide), an agonist of glucagon-like peptide 1 (GLP-1) receptor, induces release of insulin after food intake. Exendin-4 shares a 53% sequence homology with GLP-1. Derived from Gila monster, Heloderma suspectum, Exendin-4 has a longer half life than GLP-1 in the plasma, thus making it a more potent insulinotropic agent.
Specifications
Chemistry
Sequence one letter code

HGEGTFTSDLSKQMEEEAVRLFIEWLKNGGPSSGAPPPS-NH2

Sequence three letter code

H-His-Gly-Glu-Gly-Thr-Phe-Thr-Ser-Asp-Leu-Ser-Lys-Gln-Met-Glu-Glu-Glu-Ala-Val-Arg-Leu-Phe-Ile-Glu-Trp-Leu-Lys-Asn-Gly-Gly-Pro-Ser-Ser-Gly-Ala-Pro-Pro-Pro-Ser-NH2

CAS registry number
Molecular Formula
Molecular Mass/ Weight
Modification
Conjugation
Quantity & Purity
Purity
Storage & stability
Form
Storage Conditions
Activity
Biomarker Target
Research Area
Sub-category Research Area
Usage
Source
Source / Species
Codes
Code Nacres
You may also be interested in the following product(s)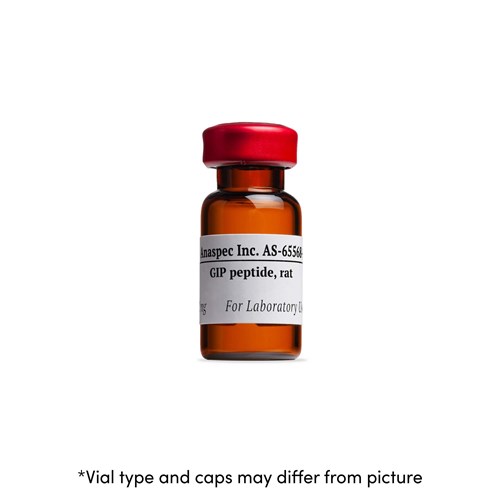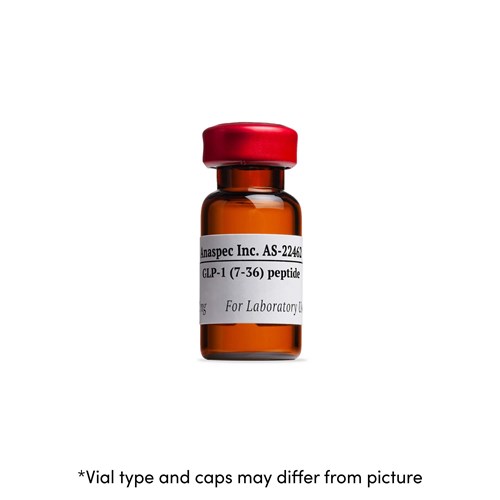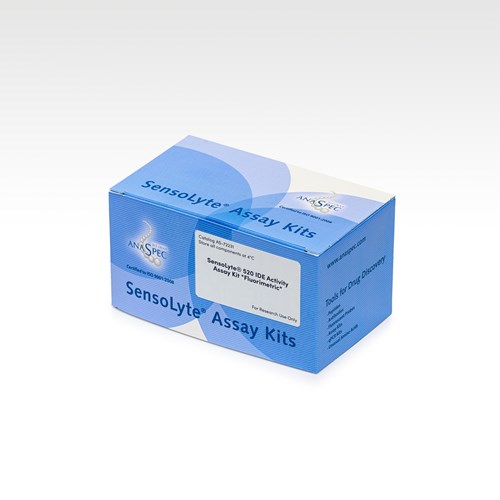 Citations
Colesevelam suppresses hepatic glycogenolysis by TGR5-mediated induction of GLP-1 action in DIO mice.
Am J Physiol Gastrointest Liver Physiol . 2012 Dec 20 ; 304(4) G371 | DOI : 10.​1152/​ajpgi.​00400.​2012.
Pax6 haploinsufficiency causes abnormal metabolic homeostasis by down-regulating GLP-1 in mice.
Endocrin . 2008 Dec 30 ; 150(5) 2136 | DOI : 10.1210/en.2008-1006.
Mesenchymal Cells Appearing in Pancreatic Tissue Culture Are Bone Marrow-Derived Stem Cells With the Capacity to Improve Transplanted Islet Function.
Stemm Cells . 2010 Jan 01 ; 28(1) 140 | DOI : 10.1002/stem.259
Exendin-4 treatment improves metabolic control after rat islet transplantation to athymic mice with streptozotocin-induced diabetes.
Diabetologia . 2006 Apr 12 ; 49(6) 1247 | DOI : 10.1007/s00125-006-0251-2
A glucagon-like peptide-1 analog liraglutide suppresses macrophage foam cell formation and atherosclerosis.
Peptides . 2014 Jan 10 ; 54 19 | DOI : 10.1016/j.peptides.2013.12.015