You are here:

Exendin (9-39)
Exendin (9-39)
Cat.Number :

AS-24467

Manufacturer Ref. :
Availability :
This truncated Exendin-4 peptide, Exendin (9-39) amide, is a potent Glucagon-Like Peptide 1 (GLP-1) receptor antagonist. Unlike the full length Exendin-4 (a GLP-1 agonist), Exendin (9-39) antagonizes GLP-1–stimulated insulin release after food intake. It is a competitive inhibitor of Exendin-3 and Exendin-4.
Specifications
Chemistry
Sequence one letter code

DLSKQMEEEAVRLFIEWLKNGGPSSGAPPPS-NH2

Sequence three letter code

H-Asp-Leu-Ser-Lys-Gln-Met-Glu-Glu-Glu-Ala-Val-Arg-Leu-Phe-Ile-Glu-Trp-Leu-Lys-Asn-Gly-Gly-Pro-Ser-Ser-Gly-Ala-Pro-Pro-Pro-Ser-NH2

CAS registry number
Molecular Formula
Molecular Mass/ Weight
Modification
Conjugation
Quantity & Purity
Purity
Storage & stability
Form
Storage Conditions
Activity
Biomarker Target
Research Area
Sub-category Research Area
Usage
Source
Source / Species
Codes
Code Nacres
You may also be interested in the following product(s)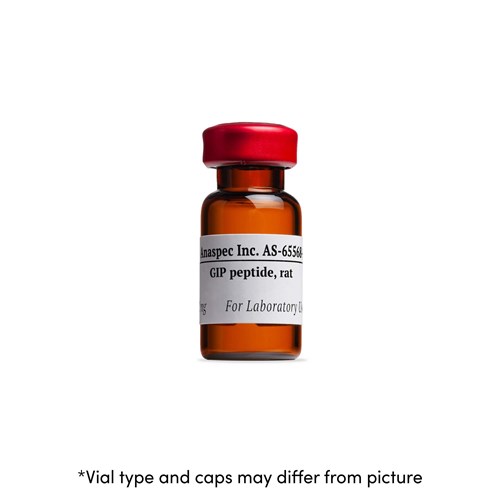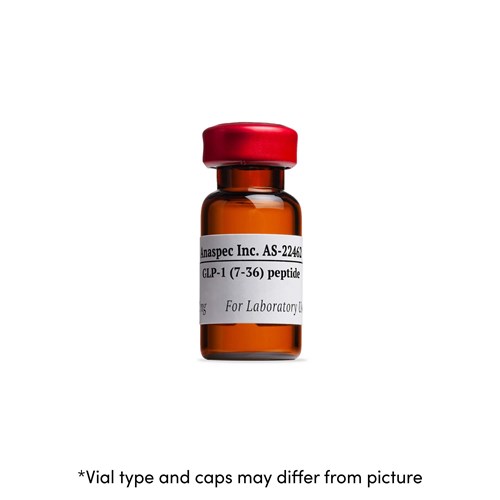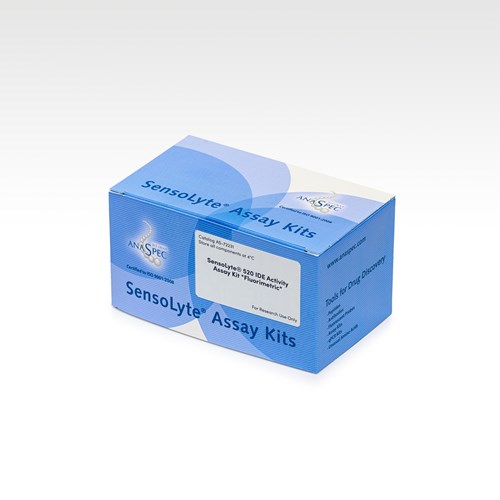 Citations
Colesevelam suppresses hepatic glycogenolysis by TGR5-mediated induction of GLP-1 action in DIO mice.
Am J Physiol Gastrointest Liver Physiol . 2012 Dec 20 ; 304(4) G371 | DOI : 10.​1152/​ajpgi.​00400.​2012.