You are here:

[Glu1]-Fibrinopeptide B - 1 mg
[Glu1]-Fibrinopeptide B - 1 mg
Cat.Number :

AS-60501-1

Manufacturer Ref. :
Availability :
This peptide is derived from fibrinopeptide B amino acid residues 1-14. It is used as a mass spec (MS) standard in proteomic research.
Specifications
Chemistry
Sequence one letter code
Sequence three letter code

H-Glu-Gly-Val-Asn-Asp-Asn-Glu-Glu-Gly-Phe-Phe-Ser-Ala-Arg-OH

CAS registry number
Molecular Formula
Molecular Mass/ Weight
Modification
Conjugation
Quantity & Purity
Purity
Storage & stability
Form
Activity
Application
Biomarker Target
Research Area
Sub-category Research Area
Usage
Source
Source / Species
Codes
Code Nacres
You may also be interested in the following product(s)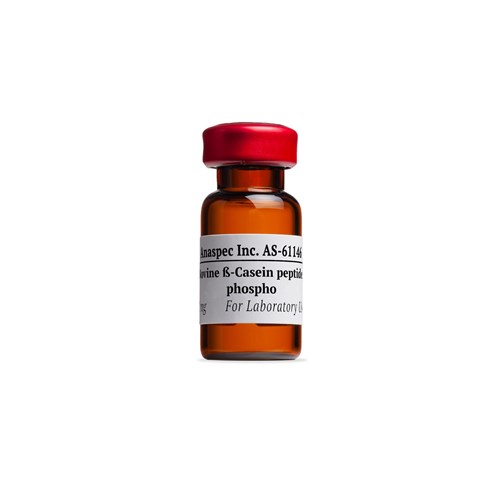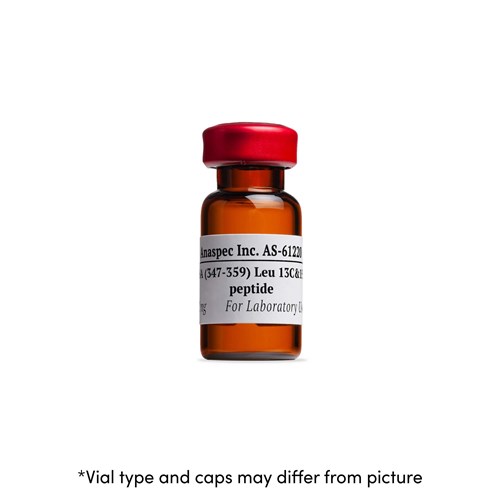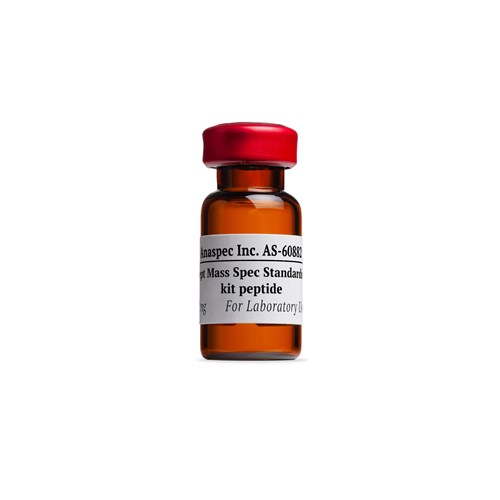 Citations
Elucidation of thioredoxin target protein networks in mouse.
Mol. Cell. Proteomics . 2009 May 04 ; 8(7) 1674 | DOI : 10.1074/mcp.M800580-MCP200