You are here:

[Glu3]-RGES, Control for RGD Peptides - 1 mg
[Glu3]-RGES, Control for RGD Peptides - 1 mg
Cat.Number :

AS-62527

Manufacturer Ref. :
Availability :
This peptide is a control for the RGDS Fibronectin Active Fragment and other RGD-related peptides. Asp3 is replaced by Glu3 in RGDS peptide changing its properties to inhibit integrins and proteins of extracellular matrix binding.
Specifications
Chemistry
Sequence one letter code
Sequence three letter code
CAS registry number
Molecular Formula
Molecular Mass/ Weight
Modification
Conjugation
Quantity & Purity
Purity
Storage & stability
Form
Storage Conditions
Activity
Biomarker Target
Research Area
Sub-category Research Area
Usage
Source
Source / Species
Codes
Code Nacres
You may also be interested in the following product(s)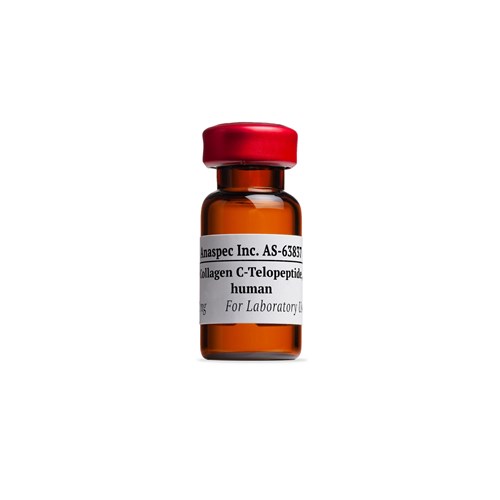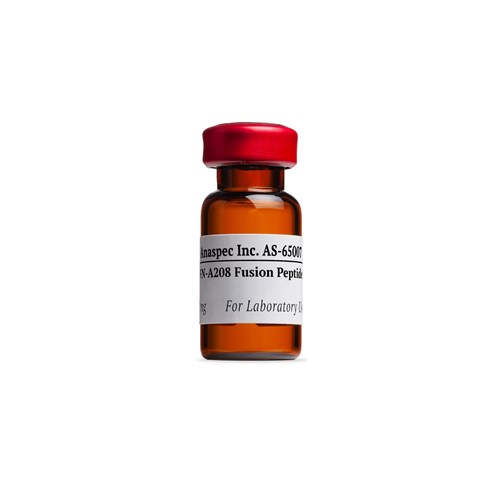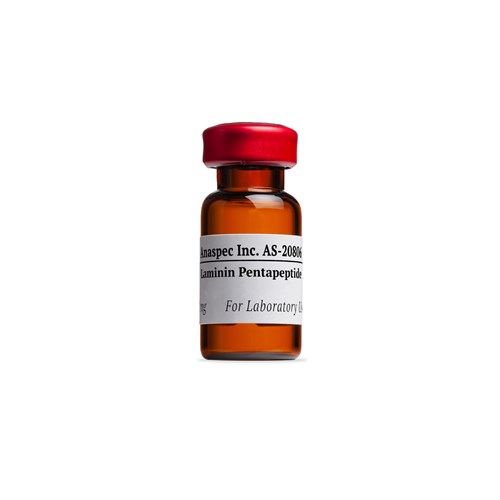 Citations
Thrombin-mediated proteoglycan synthesis utilizes both protein-tyrosine kinase and serine/threonine kinase receptor transactivation in vascular smooth muscle cells.
J Biol Chem . 2013 Jan 18 ; 288(10) 7410 | DOI : 10.1074/jbc.M112.400259.