You are here:

GRGDTP - 5 mg
GRGDTP - 5 mg
Cat.Number :

AS-22948

Manufacturer Ref. :
Availability :
This is an integrin-binding peptide.
Specifications
Chemistry
Sequence one letter code
Sequence three letter code

H-Gly-Arg-Gly-Asp-Thr-Pro-OH

CAS registry number
Molecular Formula
Molecular Mass/ Weight
Modification
Conjugation
Quantity & Purity
Purity
Storage & stability
Form
Storage Conditions
Activity
Biomarker Target
Research Area
Sub-category Research Area
Usage
Source
Source / Species
Codes
Code Nacres
You may also be interested in the following product(s)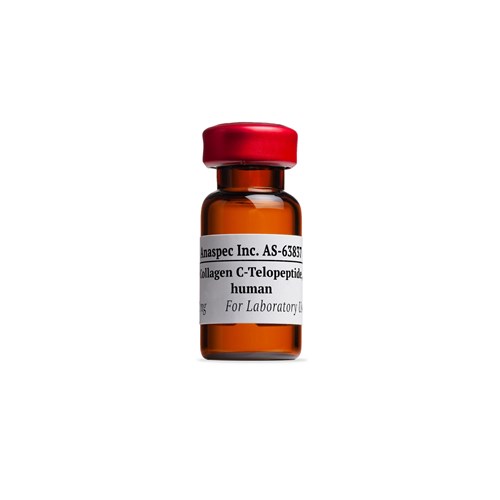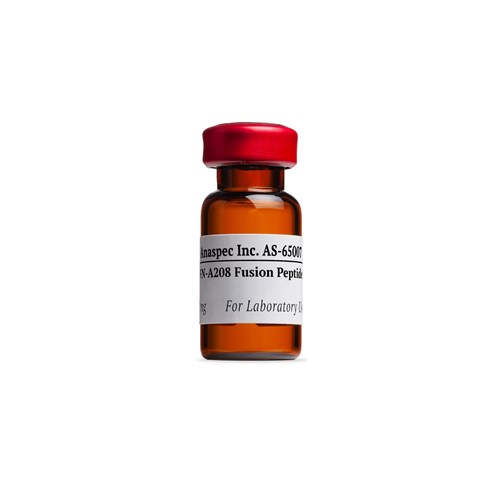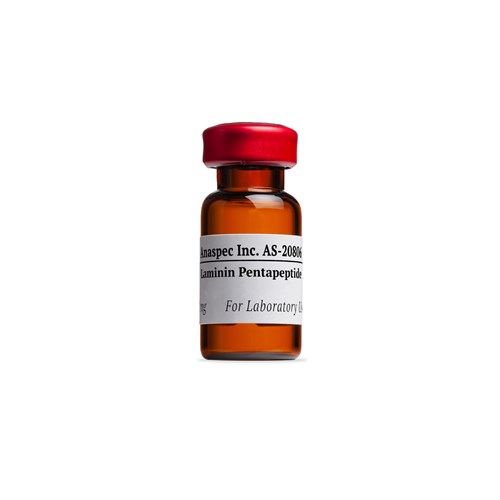 Citations
Glioma Initiating Cells Form a Differentiation Niche Via the Induction of Extracellular Matrices and Integrin αV.
PLoS One. . 2013 May 21 ; 8(5) e59558 | DOI : 10.1371/journal.pone.0059558
Whole-cell biosensor for label-free detection of GPCR-mediated drug responses in personal cell lines.
Biosens Bioelectron . 2015 Jun 23 ; 74 233 | DOI : 10.1016/j.bios.2015.06.031