You are here:

Luteinizing Hormone-Releasing Hormone (LH-RH), ...
Luteinizing Hormone-Releasing Hormone (LH-RH), human - 25 mg
Cat.Number :

AS-20782

Manufacturer Ref. :
Availability :
Luteinizing Hormone-Releasing Hormone (LHRH), also known as GnRH or FSH-RH, is a hypothalamic hormone that controls the release of luteinizing hormone (LH) and follicle-stimulating hormone (FSH) in the pituitary gland and promotes mating behavior. It stimulates the secretion of gonadotropins after its interaction with specific G-protein-coupled receptors that are present in plasma membranes of pituitary gonadotrophs. In addition to hypophysiotropic effect, it also plays a autocrine/paracrine role in peripheral organs such as prostate, breast and ovary. LHRH is not only a neurohormone but may also function as a neurotransmitter or neuromodulator. It also has a role in angiogenesis, cell proliferation, and tumor metastasis.
Specifications
Chemistry
Sequence one letter code
Sequence three letter code

Pyr-His-Trp-Ser-Tyr-Gly-Leu-Arg-Pro-Gly-NH2

CAS registry number
Molecular Formula
Molecular Mass/ Weight
Modification
Conjugation
Quantity & Purity
Purity
Storage & stability
Form
Storage Conditions
Activity
Biomarker Target
Research Area
Sub-category Research Area
Usage
Source
Source / Species
Codes
Code Nacres
You may also be interested in the following product(s)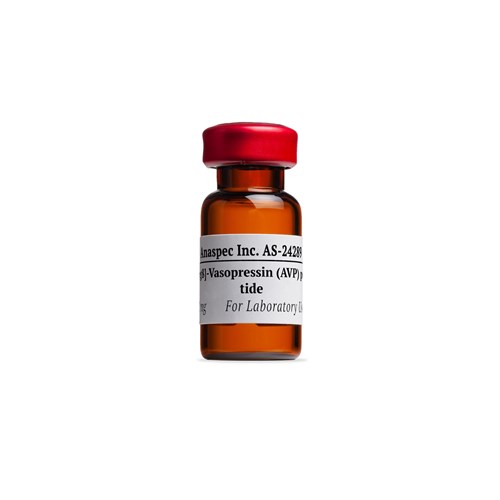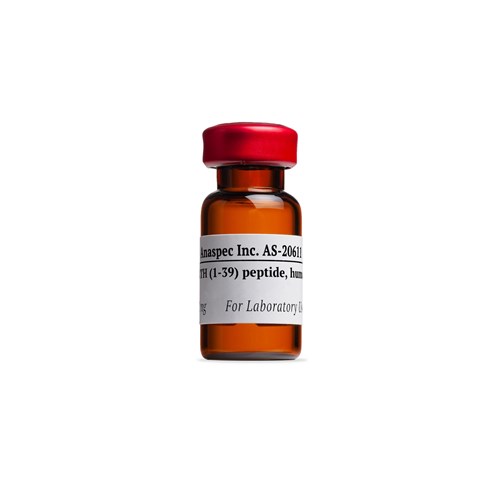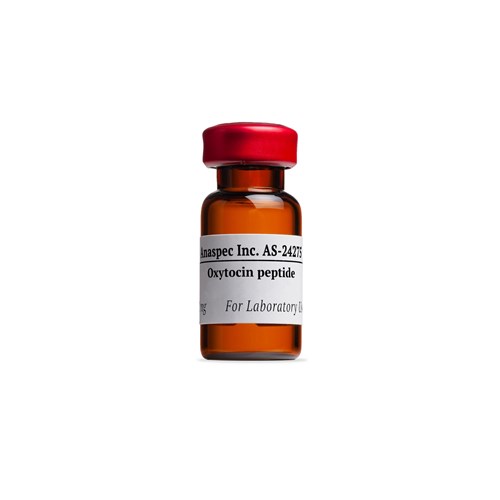 Citations
Porous Polymer Monolithic Column with Surface-Bound Gold Nanoparticles for the Capture and Separation of Cysteine-Containing Peptides.
Anal Chem . 2011 Apr 15 ; 82(8) 3352 | DOI : 10.1021/ac1002646