You are here:

SensoLyte® Rh110 Plasmin Activity Assay Kit Flu...
SensoLyte® Rh110 Plasmin Activity Assay Kit Fluorimetric - 1 kit
Cat.Number :

AS-72125

Manufacturer Ref. :
Availability :
Shipping conditions :

Ice delivery fees must be applied
Plasmin belongs to the family of serine proteases. It plays a key role in fibrinolysis by dissolving fibrin in blood clots. Besides fibrinolysis, plasmin is also involved in such physiological and pathological processes as wound healing, liver repair, and the maintenance of liver homeostasis.
The SensoLyte® Rh110 Plasmin Activity Assay Kit provides a convenient assay for high throughput screening of plasmin inhibitors and inducers or for continuous assay of plasmin activity utilizing a fluorogenic peptide. Upon enzyme cleavage, the peptide releases the Rh110 fluorophore with bright green fluorescence that can be detected at Ex/Em=490 nm/520 nm. The longer-wavelength spectra and higher extinction coefficient of the Rh110 provide greater sensitivity and less interference from reaction components.
Specifications
Packaging
Kits components

Component A Plasmin substrate, Ex/Em=490 nm/520 nm upon cleavage 5 mM, 50 µL Component B: Rh110, Fluorescence reference standard, Ex/Em=490 nm/520 nm: 5 mM, 10 µL Component C: Human plasmin: 250 µg/mL, 10 µL Component D: 2X Assay Buffer: 10 mL Component E: Plasmin Inhibitor: 1 mM, 10 µL Component F: Stop Solution: 5 mL

Chemistry
UniProt number
Properties
Absorbance (nm)
Emission (nm)
Storage & stability
Storage Conditions

Store component C at -80°C. Store all other components at -20°C. Component D and F can be stored at room temperature for convenience. Protect components A and B from light and moisture.

Activity
Application
Biomarker Target
Detection Method
Detection Limit
Research Area
Sub-category Research Area
Usage
Codes
Code Nacres
You may also be interested in the following product(s)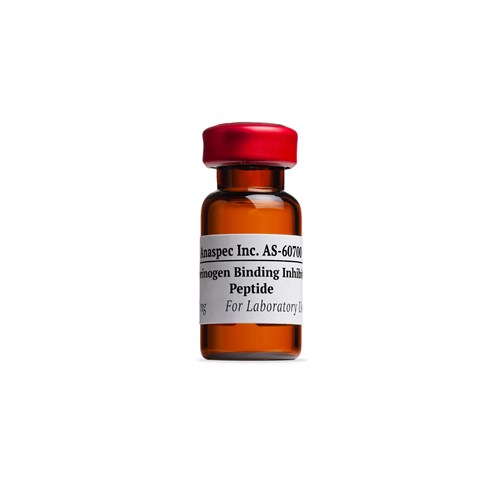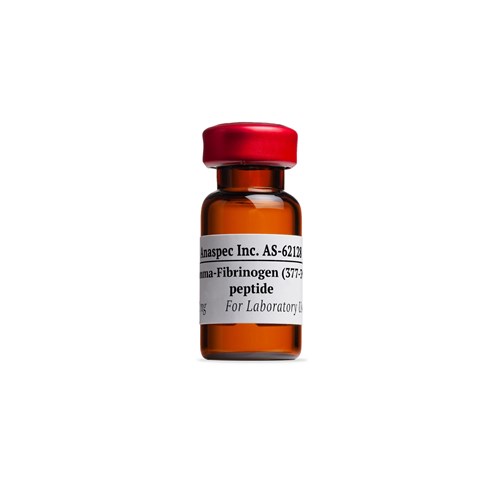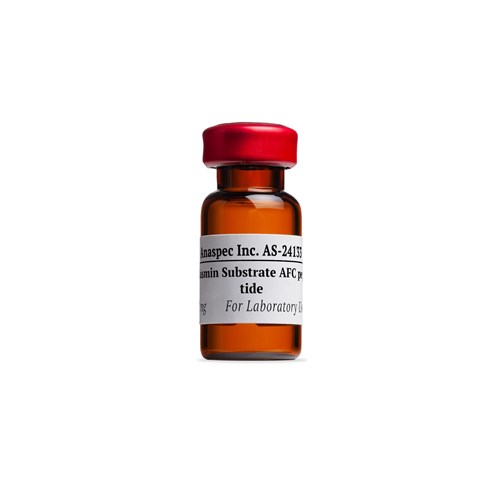 Citations
Thrombomodulin enhances the antifibrinolytic and antileukemic effects of all–trans retinoic acid in acute promyelocytic leukemia cells
Exp Hematol . 2012 Feb 10 ; 40(6) 457 | DOI : 10.1016/j.exphem.2012.01.016