You are here:

Streptavidin
Streptavidin
Cat.Number :

AS-60659

Manufacturer Ref. :
Availability :
Shipping conditions :

Ice delivery fees must be applied
Streptavidin is a nonglycosylated, tetrameric protein, with each subunit able to bind a single molecule of the vitamin biotin. Streptavidin-biotin bond is the strongest known non-covalent interaction with Kd ~10-15 M. Because streptavidin lacks any carbohydrate modification and has a near-neutral pI, it has the advantage of much lower nonspecific binding than avidin. Streptavidin is broadly used in various applications such as immunoassays, histochemistry, FISH (Fluorescence In Situ Hybridization), flow cytometry, microarrays and blot analysis.
Specifications
Chemistry
Molecular Mass/ Weight
Storage & stability
Form
Resuspension condition
Storage Conditions

The lyophilized powder is stable for years at 4 °C. Reconstitute the powder with desired buffer, such as phosphate-buffered saline. The reconstituted solution will be stable for three months at 4°C if it is added with sodium azide to a final concentration of 2 mM or thimerosal to 0.02%. The reconstituted solution may also be divided into aliquots and stored at -20°C for long-term storage.

Activity
Application
Biomarker Target
Research Area
Sub-category Research Area
Usage
Source
Source / Species
Codes
Code Nacres
You may also be interested in the following product(s)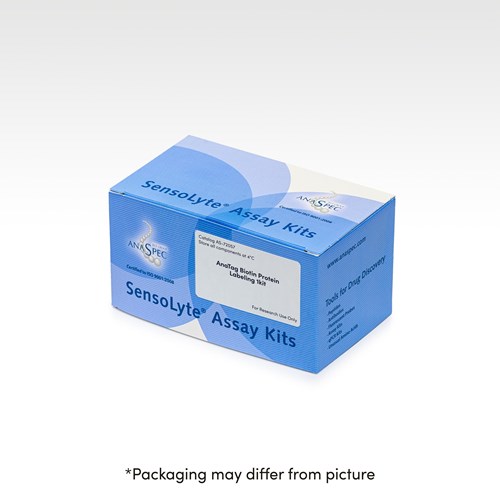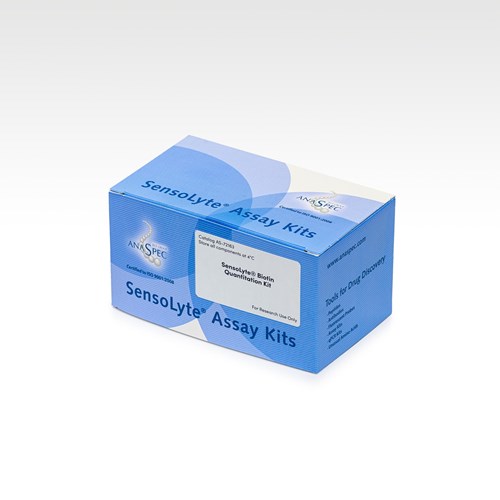 Citations
Direct Adsorption and Detection of Proteins, Including Ferritin, onto Microlens Array Patterned Bioarrays.
JACS Communication . 2007 Jul 10 ; 129(30) 9252 | DOI : 10.1021/ja072250m