You are here:

Elafin - 0.1 mg
Elafin - 0.1 mg
Cat.Number :

AS-61641

Manufacturer Ref. :
Availability :
This is a fragment of the elafin (elastase-specific inhibitor), an antiproteinase and antimicrobial (gram-positive and gram-negative respiratory pathogens) molecule that is expressed at epithelial sites. Elafin is a potent inhibitor of HNE and proteinase 3 produced in the skin, and in the airways , which is up-regulated in response to early inflammatory cytokines such as TNF and IL-1. Elafin, along with SLPI, also shares characteristics with antimicrobial defensin-like molecules in being a low molecular weight cationic peptide with the ability to eliminate pulmonary pathogens.
Specifications
Chemistry
Sequence one letter code

AQEPVKGPVSTKPGSCPIILIRCAMLNPPNRCLKDTDCPGIKKCCEGSCGMACFVPQ (Disufide bonds between Cys16- Cys45, Cys23- Cys49, Cys32- Cys44, Cys38-Cys53)

Sequence three letter code

H-Ala-Gln-Glu-Pro-Val-Lys-Gly-Pro-Val-Ser-Thr-Lys-Pro-Gly-Ser-Cys-Pro-Ile-Ile-Leu-Ile-Arg-Cys-Ala-Met-Leu-Asn-Pro-Pro-Asn-Arg-Cys-Leu-Lys-Asp-Thr-Asp-Cys-Pro-Gly-Ile-Lys-Lys-Cys-Cys-Glu-Gly-Ser-Cys-Gly-Met-Ala-Cys-Phe-Val-Pro-Gln-OH (Disufide bonds between Cys16- Cys45, Cys23- Cys49, Cys32- Cys44, Cys38-Cys53)

Molecular Mass/ Weight
Modification
Conjugation
Quantity & Purity
Purity
Storage & stability
Form
Storage Conditions
Activity
Biomarker Target
Research Area
Sub-category Research Area
Usage
Source
Source / Species
Codes
Code Nacres
You may also be interested in the following product(s)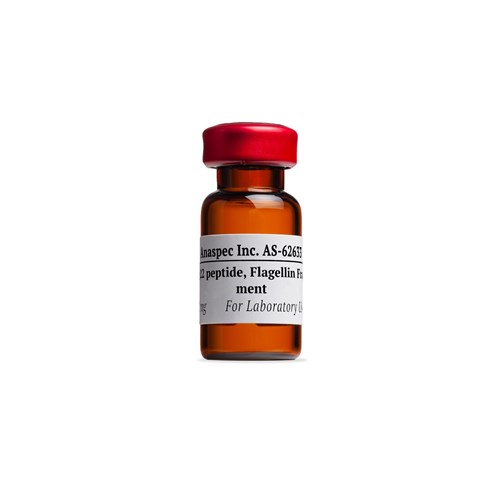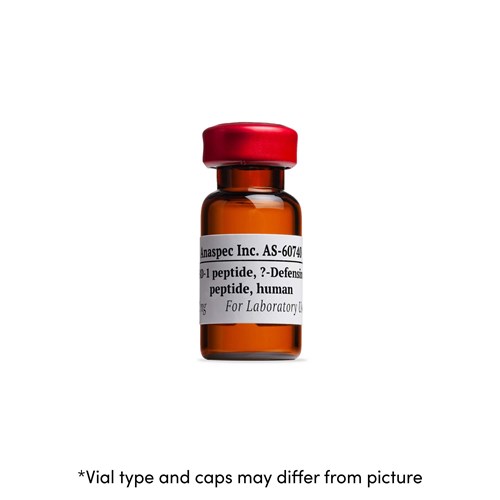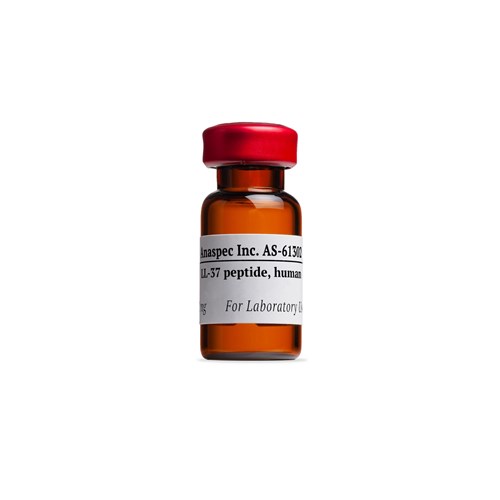 Citations
Neutrophil proteinase 3 acts on protease-activated receptor-2 to enhance vascular endothelial cell barrier function.
Arterioscler Thromb Vasc Biol . 2012 Nov 29 ; 33(2) 275 | DOI : 10.1161/​ATVBAHA.112.300474
CJ. Kuckleburg
PJ. Newman