You are here:

GIP (1-42), human
GIP (1-42), human
Cat.Number :

AS-61226-05

Manufacturer Ref. :
Availability :
GIP (Glucose-dependent Insulinotropic Polypeptide or also known as Gastric Inhibitory Polypeptide) is a 42-amino acid peptide released by the K cells of the duodenum and jejunum in response to food intake. GIP, together with GLP (Gastric-like Peptide) are members of the hormone peptide family of Incretins which stimulate insulin secretion from pancreatic islet β-cells, and also appears to promote beta cell proliferation and beta cell survival. Recent studies suggest that GIP plays a role in lipid homeostasis and possibly in the pathogenesis of obesity.
Specifications
Chemistry
Sequence one letter code

YAEGTFISDYSIAMDKIHQQDFVNWLLAQKGKKNDWKHNITQ

Sequence three letter code

H-Tyr-Ala-Glu-Gly-Thr-Phe-Ile-Ser-Asp-Tyr-Ser-Ile-Ala-Met-Asp-Lys-Ile-His-Gln-Gln-Asp-Phe-Val-Asn-Trp-Leu-Leu-Ala-Gln-Lys-Gly-Lys-Lys-Asn-Asp-Trp-Lys-His-Asn-Ile-Thr-Gln-OH

CAS registry number
Molecular Formula
Molecular Mass/ Weight
Modification
Conjugation
Quantity & Purity
Purity
Storage & stability
Form
Storage Conditions
Activity
Biomarker Target
Research Area
Sub-category Research Area
Usage
Source
Source / Species
Codes
Code Nacres
You may also be interested in the following product(s)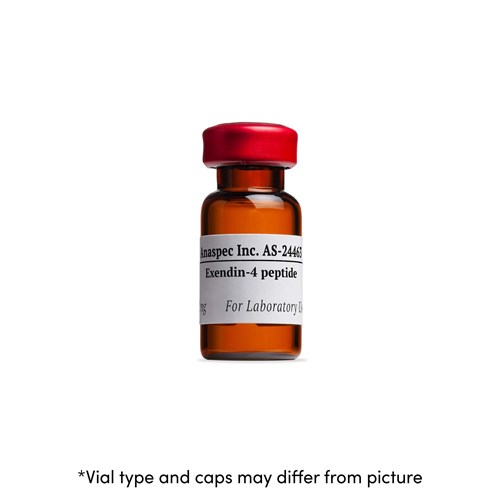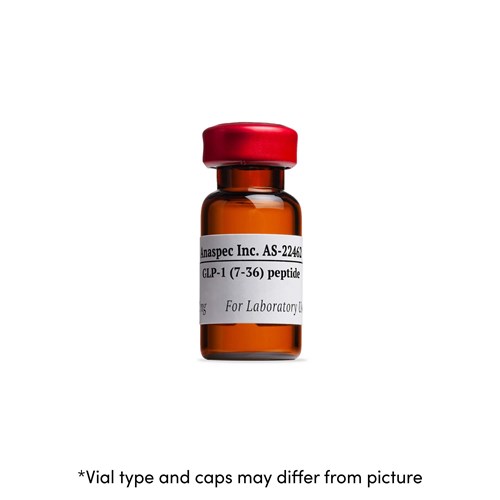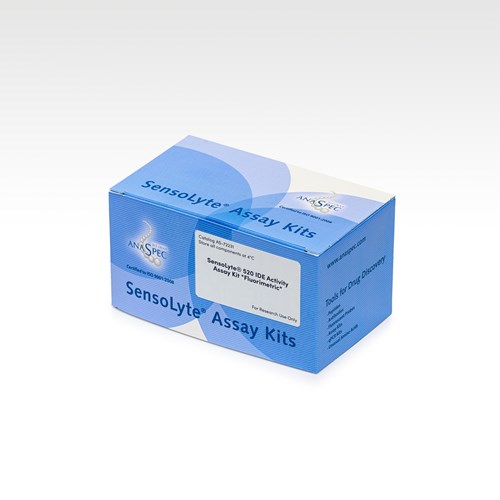 Citations
A glucagon-like peptide-1 analog liraglutide suppresses macrophage foam cell formation and atherosclerosis.
Peptides . 2014 Jan 10 ; 54 19 | DOI : 10.1016/j.peptides.2013.12.015