You are here:

IRBP, Interphotoreceptor Retinoid Binding Prote...
IRBP, Interphotoreceptor Retinoid Binding Protein Fragment
Cat.Number :

AS-60183-1

Manufacturer Ref. :
Availability :
This 20-residue peptide, a major pathogenic T-cell epitope (161–180), is present in the first homologous repeat of the interphotoreceptor retinoid binding protein peptide (IRBP). It has been shown to induce posterior uveitis (EAU).
You may also be interested in the following product(s)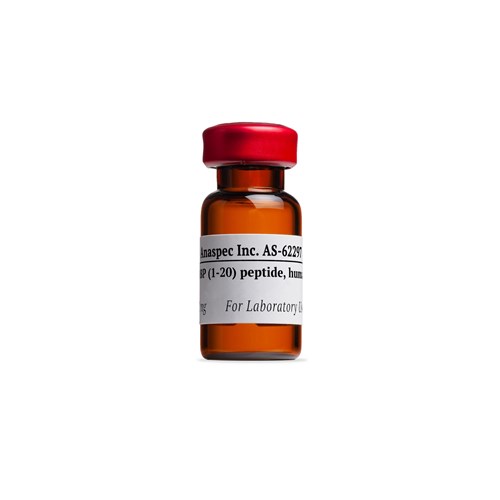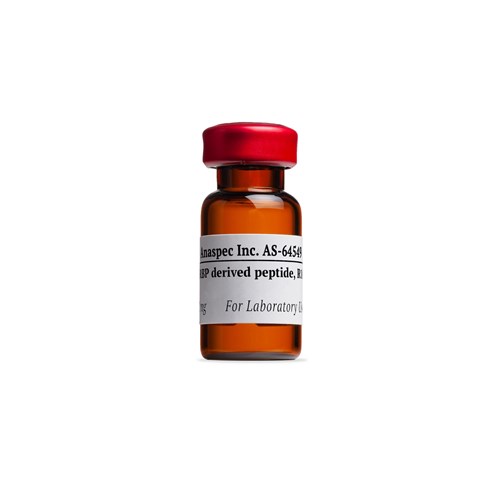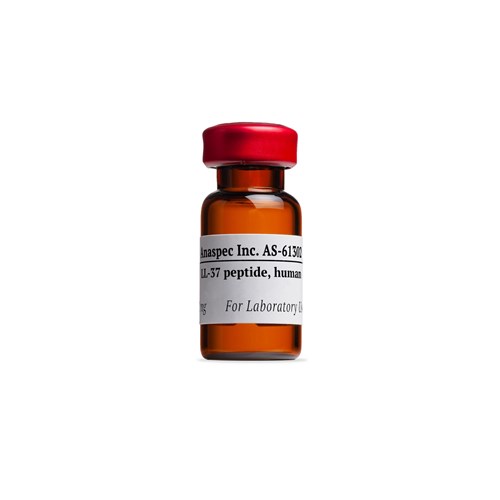 Citations
Low dose rapamycin exacerbates autoimmune experimental uveitis.
Plos One . 2012 May 04 ; 7(5) e36589 | DOI : 10.1371/journal.pone.0036589
Role of DAF in protecting against T-cell autoreactivity that leads to experimental autoimmune uveitis.
Invest Ophthalmol Vis Sci. . 2009 May 14 ; 50(8) 3778 | DOI : 10.1167/iovs.08-3264
Autoimmune uveitis elicited with antigen-pulsed dendritic cells has a distinct clinical signature and is driven by unique effector mechanisms: initial encounter with autoantigen defines disease phenotype.
J Immunol. . 2007 May 01 ; 178(9) 5578 | DOI : 10.4049/jimmunol.178.9.5578