You are here:

Recombinant rat MOG (1-125)
Recombinant rat MOG (1-125)
Cat.Number :

AS-55152-100

Manufacturer Ref. :
Availability :
Shipping conditions :

Ice delivery fees must be applied
Myelin Oligodendrocyte Glycoprotein (MOG) is a member of the immunoglobulin superfamily and is expressed exclusively in the central nervous system (CNS). Although MOG protein constitutes only 0.01-0.05% of the CNS myelin proteins, it was demonstrated that MOG protein is a crucial autoantigen for multiple sclerosis in humans and experimental autoimmune encephalomyelitis (EAE) in rodents and monkeys
The sequence (Accession #CAE84068) corresponding to the extracellular domain of rat MOG along with a 6x His tag was expressed in E. coli. The recombinant rat MOG (R-rMOG) was purified from urea denatured bacterial lysate using immobilized metal affinity chromatography (IMAC). The molecular mass of the recombinant rat MOG is 14.2 kDa.
Specifications
Chemistry
UniProt number
Molecular Mass/ Weight
Modification
Conjugation
Quantity & Purity
Concentration
Purification Method
Purity
Storage & stability
Form
Resuspension condition

rat MOG must be thoroughly mixed directly with Complete Freund's Adjuvant (CFA). Do not dilute recombinant rat MOG with buffers that have pH greater than 4.5. Protein will precipitate at pH higher than 4.5

Storage Buffer

25 mM sodium acetate buffer (pH=4.0)

Storage Conditions

Store at -80°C. Avoid repeated freeze-thaw cycles.

Activity
Application
Biomarker Target
Specificity
Research Area
Sub-category Research Area
Usage
Source
Host
Source / Species
Codes
Code Nacres
You may also be interested in the following product(s)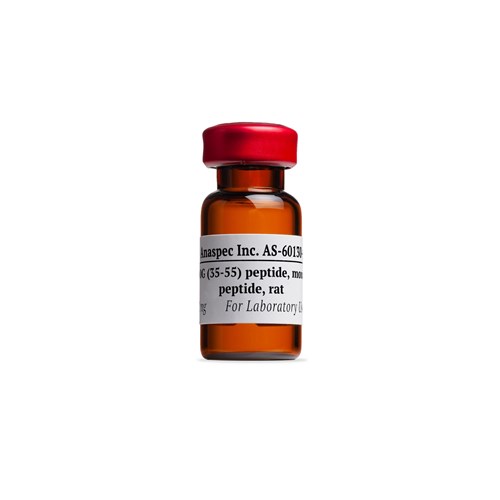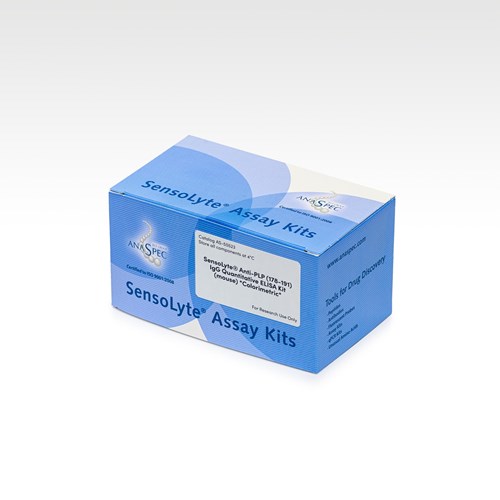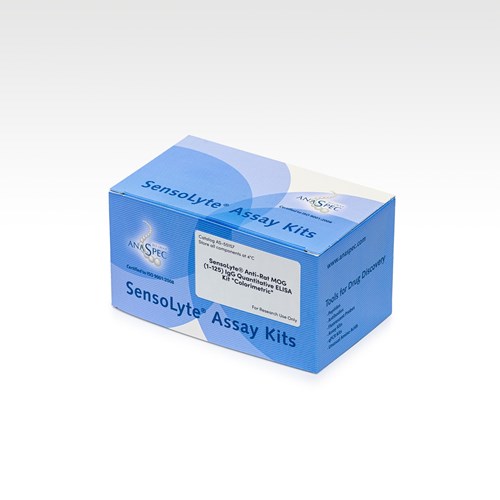 Citations
Laquinimod, a quinoline-3-carboxamide, induces type II myeloid cells that modulate central nervous system autoimmunity
PLOS . 2012 Mar 30 ; 7(3) e33797 | DOI : 10.1371/journal.pone.0033797.
U. Schulze-Topphoff
et al