Focus on our NPD/PTD mRNA department!
What's behind the acronym?
Thomas Windhausen, New Product Development Manager :
" As its name suggests, the NPD/PTD mRNA department is organized into two major work axes.
To make things easy, the New Product Development (NPD) refers to research and development of new products, processes, services, and quality control methods for KEGT. The NPD team is dedicated to bringing innovations, developments, improvements, and supports to the Life Sciences and Biopharma business units.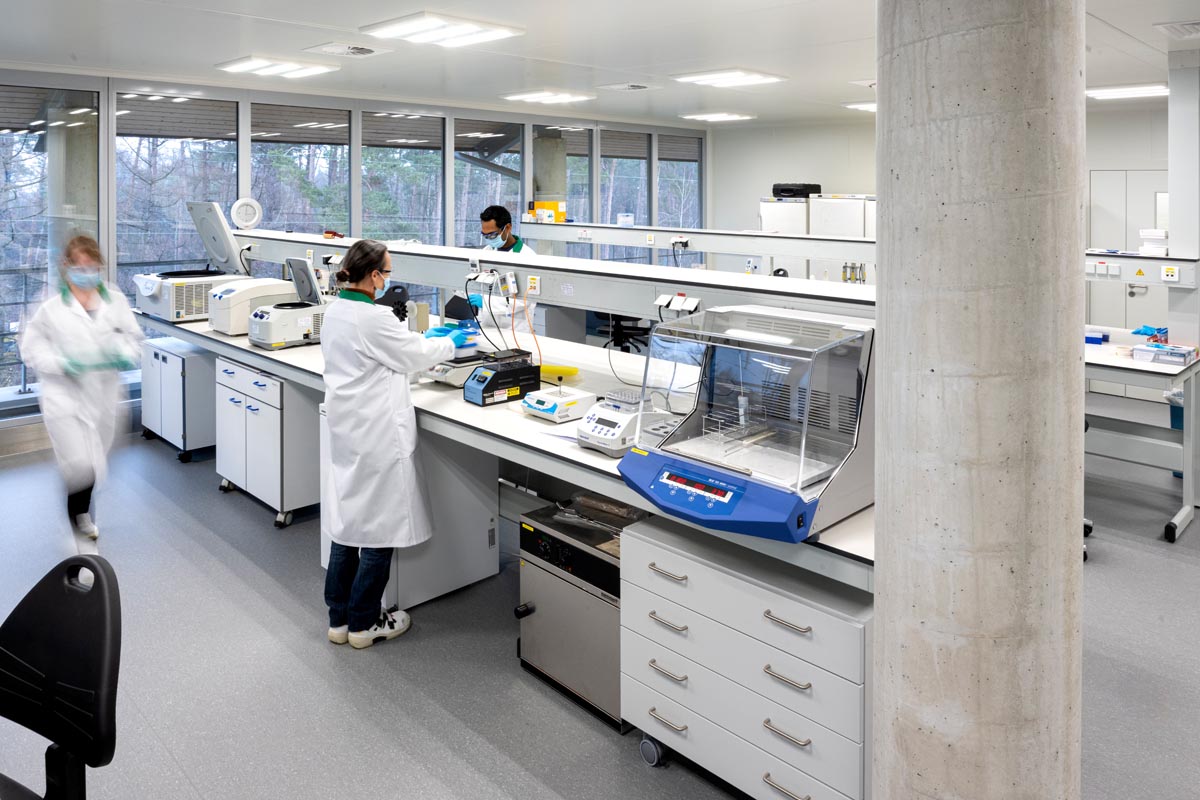 On the other hand, Process Transfer & Development (PTD) mRNA has much more direct interactions with customers who place their trust in KEGT's expertise for mRNA production. The PTD mRNA provides step-by-step support, from start to finish, in designing robust large-scale & GMP compliant mRNA production processes for our customers.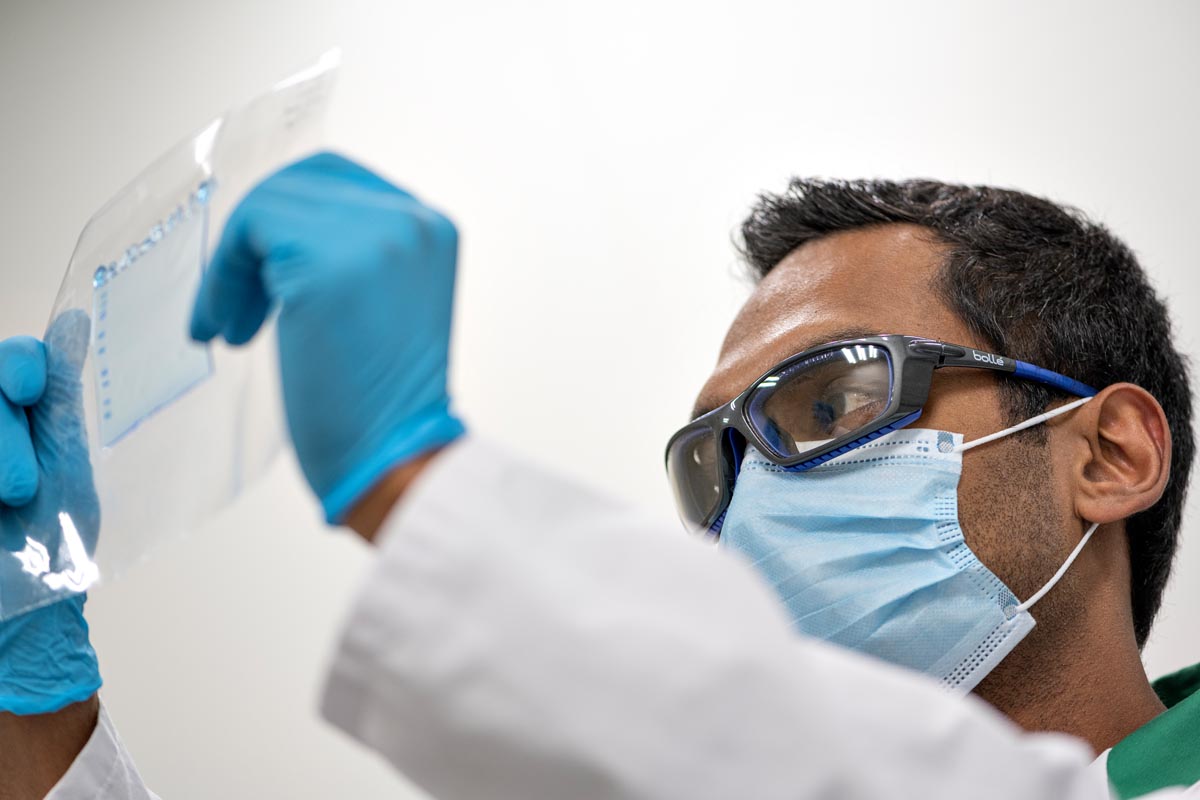 Research and development take a significant part of everyone's work. Scientific curiosity and technology intelligence are therefore at the heart of the NPD/PTD mRNA activities, which allows the team to propose original and innovative solutions for all of their activities.
In only a few years, the team has developed the mRNA platform to help our clients to produce their gene therapy. We encountered a lot of challenges and had to recruit a lot of new people in a short time frame to be able to face them. I'm proud to say that, while overcoming all the difficulties to build a very solid and performing mRNA platform, we were able to construct a very enjoyable team composed of diverse talents and personalities with an awesome vibe, a great team spirit and the will to always take a step forward. "