You are here:

Adrenomedullin (22-52), human - 0.5 mg
Adrenomedullin (22-52), human - 0.5 mg
Cat.Number :

AS-60449

Manufacturer Ref. :
Availability :
AM (22-52) is known as an adrenomedullin receptor antagonist and a cardiac depressant factor, although there is some discrepancy in the literature regarding the selectivity of ADM 22-52 as adrenomedullin receptor antagonist.
Specifications
Chemistry
Sequence one letter code

TVQKLAHQIYQFTDKDKDNVAPRSKISPQGY-NH2

Sequence three letter code

H-Thr-Val-Gln-Lys-Leu-Ala-His-Gln-Ile-Tyr-Gln-Phe-Thr-Asp-Lys-Asp-Lys-Asp-Asn-Val-Ala-Pro-Arg-Ser-Lys-Ile-Ser-Pro-Gln-Gly-Tyr-NH2

CAS registry number
Molecular Formula
Molecular Mass/ Weight
Modification
Conjugation
Quantity & Purity
Purity
Storage & stability
Form
Storage Conditions
Activity
Biomarker Target
Research Area
Sub-category Research Area
Usage
Source
Source / Species
Codes
Code Nacres
You may also be interested in the following product(s)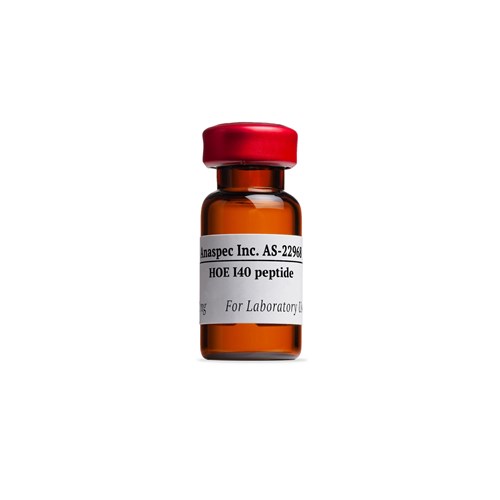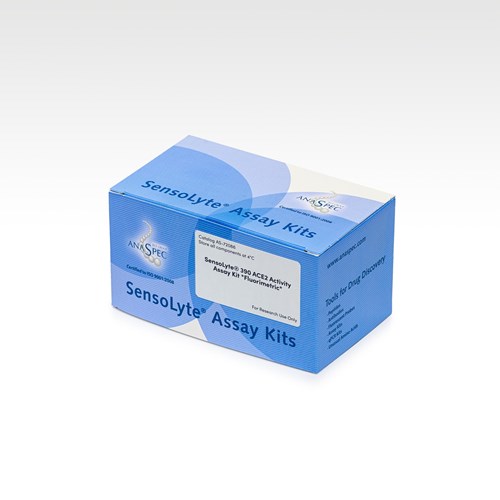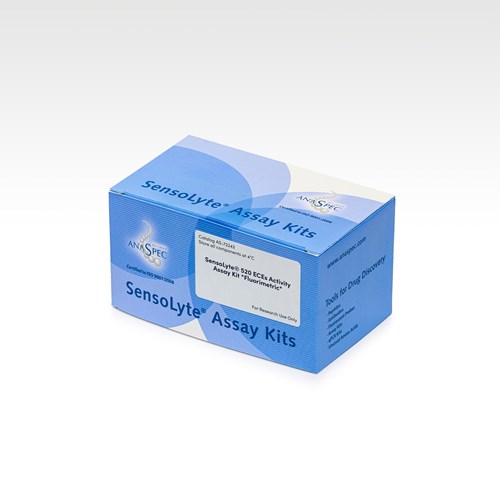 Citations
Pathogenesis of Pancreatic Cancer Exosome-Induced Lipolysis in Adipose Tissue.
Gut . 2015 Apr 28 ; 65(7) 1165 | DOI : 10.1136/gutjnl-2014-308350
The role of nitric oxide and potassium channels in the effect of adrenomedullin in human internal thoracic arteries.
Regul Pept . 2010 Jan 14 ; 161(1-3) 92 | DOI : 10.1016/j.regpep.2009.12.023