You are here:

Atrial Natriuretic Peptide (1-28), human, porcine
Atrial Natriuretic Peptide (1-28), human, porcine
Cat.Number :

AS-20647

Manufacturer Ref. :
Availability :
A-type (Atrial) natriuretic peptide (ANP), also called Cardiodilatine (CDD), is a peptide hormone composed of 28 amino acids. It is processed from a 151aa prepro-ANP by signal peptide removal, followed by specific protease cleavage by corin of the pro-ANP. The 28a C-terminal peptide hormone contains a 17aa ring formed by a disulfide bridge between Cys7 and Cys23. and a tail. It is produced in cardiac myocytes, where it exerts vasodilating effects, hence playing an important role in the regulation of blood pressure and natriuresis/diuresis. Residues Phe8, Arg14 and the C-terminal sequence of ANP are known to bind to human NPR-A (Natriuretic peptide receptor type A). ANP is closely related to BNP (brain natriuretic peptide) and CNP (C-type natriuretic peptide), which share a similar ring structure.
Specifications
Chemistry
Sequence one letter code

SLRRSSCFGGRMDRIGAQSGLGCNSFRY (Disulfide bridge: 7-23)

Sequence three letter code

H-Ser-Leu-Arg-Arg-Ser-Ser-Cys-Phe-Gly-Gly-Arg-Met-Asp-Arg-Ile-Gly-Ala-Gln-Ser-Gly-Leu-Gly-Cys-Asn-Ser-Phe-Arg-Tyr-OH (Disulfide bridge: 7-23)

CAS registry number
Molecular Formula
Molecular Mass/ Weight
Modification
Conjugation
Quantity & Purity
Purity
Storage & stability
Form
Storage Conditions
Activity
Biomarker Target
Research Area
Sub-category Research Area
Usage
Source
Source / Species
Codes
Code Nacres
You may also be interested in the following product(s)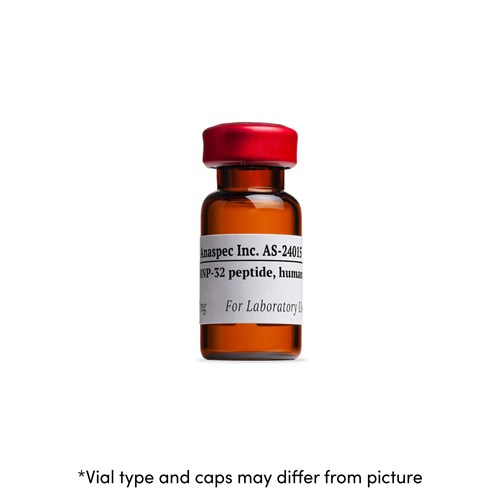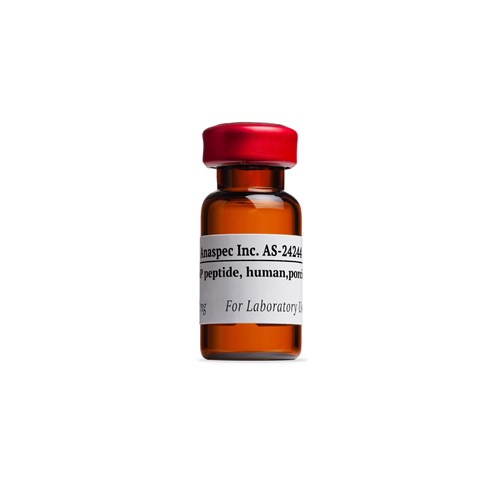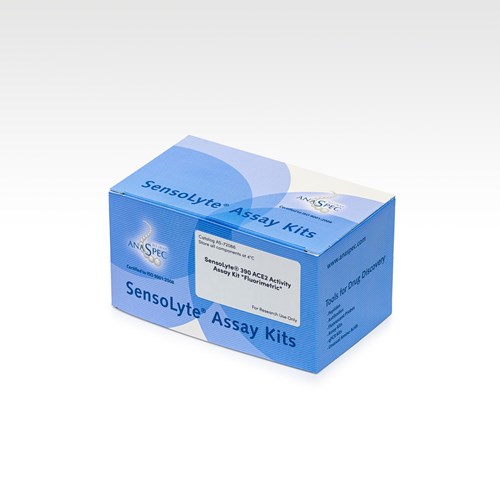 Citations
Participation of glucose transporters on atrial natriuretic peptide-induced glucose uptake by adult and neonatal cardiomyocytes under oxygenation and hypoxia.
Eur. J. Pharma . 2007 Apr 30 ; 568(1-3) 83 | DOI : 10.1016/j.ejphar.2007.04.040