You are here:

Calcitonin Gene Related Peptide, CGRP (alpha) (...
Calcitonin Gene Related Peptide, CGRP (alpha) (8-37), human - 1 mg
Cat.Number :

AS-22857

Manufacturer Ref. :
Availability :
This is a CGRP receptor antagonist. Calcitonin gene-related peptide (CGRP) is a 37-amino acid neuropeptide produced by tissue specific processing of the calcitonin gene and is the major product in neural tissues. CGRP is released by motor neurons where it exerts both short and long term effects on skeletal muscle fibers. In addition, sensory neurons release CGRP to the surrounding vasculature where it is partly responsible for local vasodilation following muscle contraction. CGRP acts through G protein-coupled receptors whose presence and changes in function modulate the peptide's effects in various tissues.
Specifications
Chemistry
Sequence one letter code

VTHRLAGLLSRSGGVVKNNFVPTNVGSKAF-NH2

Sequence three letter code

H-Val-Thr-His-Arg-Leu-Ala-Gly-Leu-Leu-Ser-Arg-Ser-Gly-Gly-Val-Val-Lys-Asn-Asn-Phe-Val-Pro-Thr-Asn-Val-Gly-Ser-Lys-Ala-Phe-NH2

CAS registry number
Molecular Formula
Molecular Mass/ Weight
Modification
Conjugation
Quantity & Purity
Purity
Storage & stability
Form
Storage Conditions
Activity
Biomarker Target
Research Area
Sub-category Research Area
Usage
Source
Source / Species
Codes
Code Nacres
You may also be interested in the following product(s)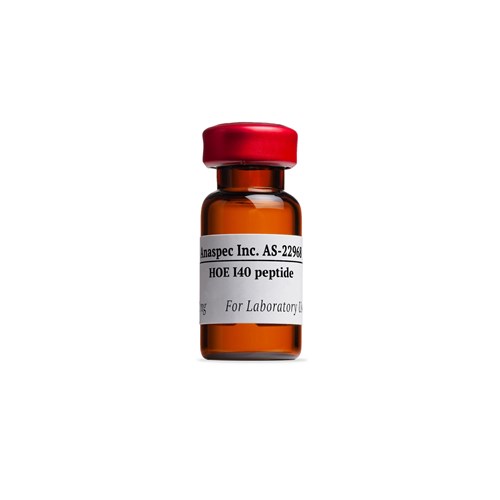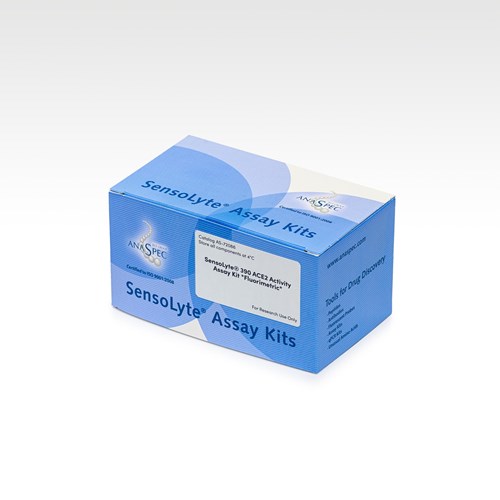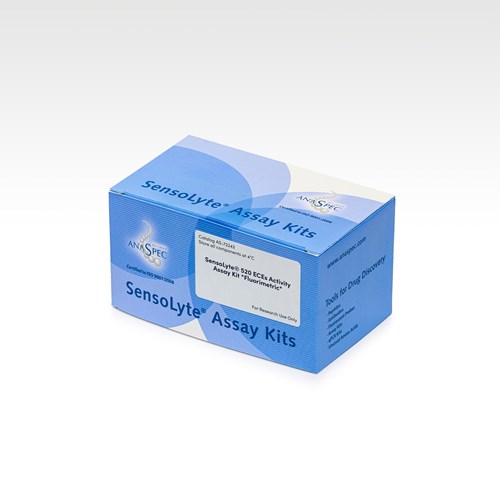 Citations
HCl-induced inflammatory mediators in esophageal mucosa increase migration and production of H2O2 by peripheral blood leukocytes.
Am J Physiol Gastrointest Liver Physiol. . 2010 Jul 08 ; 299(3) G791 | DOI : 10.1152/ajpgi.00160.2010