You are here:

Fibrinolysis Inhibiting Factor - 5 mg
Fibrinolysis Inhibiting Factor - 5 mg
Cat.Number :

AS-24262

Manufacturer Ref. :
Availability :
This peptide mimics the N terminus of the alpha-chain of fibrin. It binds to the 'a' polymerization pocket in the alpha-chain more tightly than a peptide corresponding to the chain native sequence GPRV. The complex between GPRP and fibrinogen causes an increased resistance to degradation by plasmin, and the polymerization reaction is depressed by the addition of excess peptide. Fibrin assembly, as well as the acceleration of the factor XIIIa reaction, can be prevented by this homologue of the natural sequence of amino acids.
Specifications
Chemistry
Sequence one letter code
Sequence three letter code
CAS registry number
Molecular Formula
Molecular Mass/ Weight
Modification
Conjugation
Quantity & Purity
Purity
Storage & stability
Form
Storage Conditions
Activity
Biomarker Target
Research Area
Sub-category Research Area
Usage
Source
Source / Species
Codes
Code Nacres
You may also be interested in the following product(s)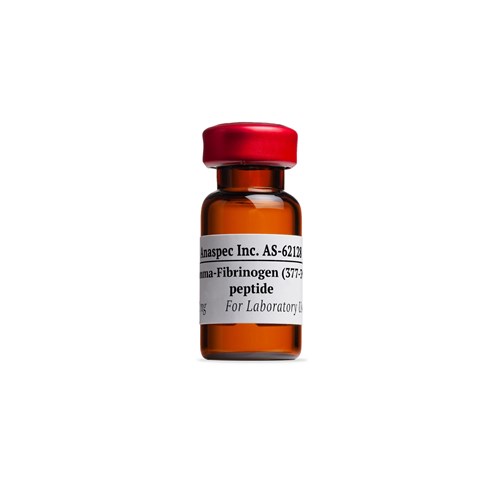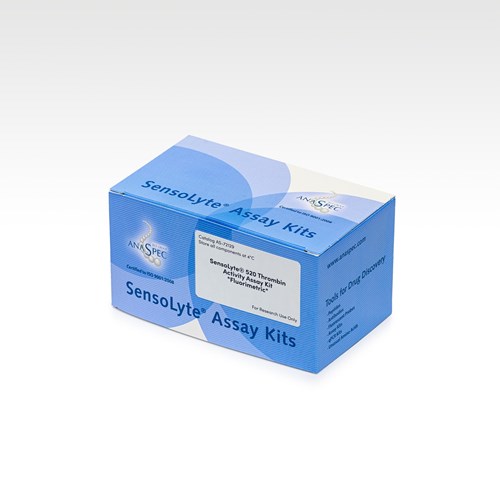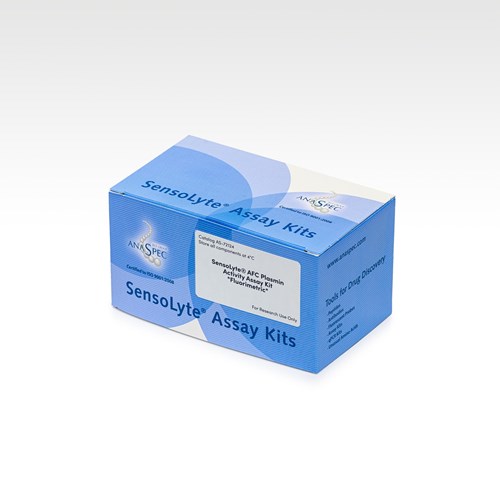 Citations
Biocompatibility Assessment of the First Generation PediaFlow Pediatric Ventricular Assist Device.
Artificial Organs . 2012 Jan 01 ; 35(1) 9 | DOI : doi:10.1111/j.1525-1594.2010.01023.x.