You are here:

Neurotensin (8-13) - 5 mg
Neurotensin (8-13) - 5 mg
Cat.Number :

AS-22964

Manufacturer Ref. :
Availability :
Neurotensin is a 13 amino acid neuropeptide first isolated from bovine hypothalamus. It was detected in the central nervous system (CNS) and peripheral tissues mainly in the gastrointestinal tract, where it induces smooth muscle contraction. In the CNS, neurotensin has a dual function of neuromodulator of dopamine transmission and of anterior pituitary hormone secretion. It also shows potent hypothermic and analgesic effects in the brain. Neurotensin has been implicated in the pathophysiology of schizophrenia, Huntington, and Parkinson diseases.
The intrastriatal perfusion with Neurotensin (1-13) [NT(1-13)] and its active fragment NT(8-13) on striatopallidal GABA leads to the increased striatal and pallidal GABA release, and this effect is antagonized by intrastriatal perfusion with the NT receptor antagonist. In other experiments, NT, NT (8-13) and [D-Tyr(11)] NT are applied into the ventral tegmental area on extracellular dopamine in the prefrontal cortex and nucleus accumbens of rats. In the prefrontal cortex, neurotensin (8-13) is as potent as neurotensin but ineffective in [D-Tyr(11)]neurotensin. In the caudal nucleus accumbens, neurotensin (8-13) and neurotensin appears more potent than [D-Tyr(11)]neurotensin. In contrast, in the rostral nucleus accumbens, neurotensin(8-13) is less potent than [D-Tyr(11)]neurotensin and neurotensin.
Specifications
Chemistry
Sequence one letter code
Sequence three letter code

H-Arg-Arg-Pro-Tyr-Ile-Leu-OH

CAS registry number
Molecular Formula
Molecular Mass/ Weight
Modification
Conjugation
Quantity & Purity
Purity
Storage & stability
Form
Storage Conditions
Activity
Biomarker Target
Research Area
Sub-category Research Area
Usage
Source
Source / Species

human, rat, bovine, mouse

Codes
Code Nacres
You may also be interested in the following product(s)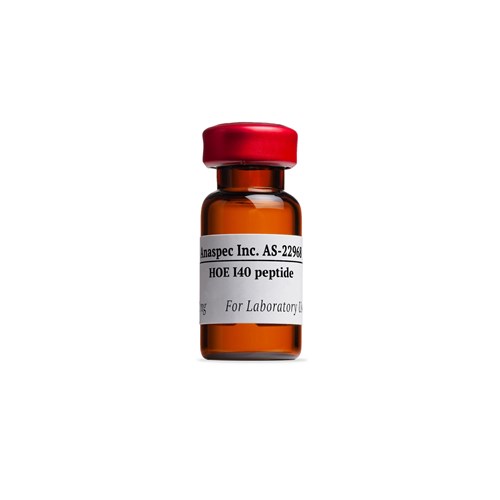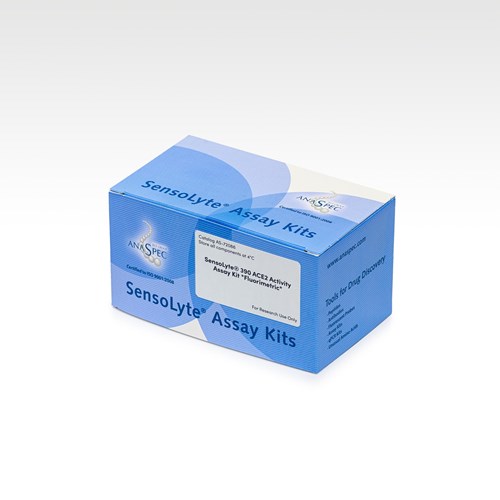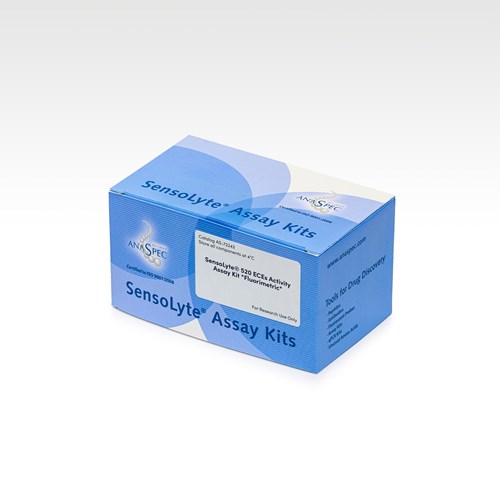 Citations
Selection and characterization of DARPins specific for the neurotensin receptor 1.
Protein Eng Des Sel . 2009 Apr 22 ; 22(6) 357 | DOI : 10.1093/protein/gzp011