You are here:

SensoLyte® AFC Caspase Profiling Kit Fluorimetr...
SensoLyte® AFC Caspase Profiling Kit Fluorimetric - 1 kit
Cat.Number :

AS-71116

Manufacturer Ref. :
Availability :
Shipping conditions :

Ice delivery fees must be applied
Caspases play important roles in apoptosis and cell signaling. They are also identified as drug-screening targets. AFC-based substrates yield blue fluorescence upon protease cleavage. They are widely used to monitor caspase activity.
The SensoLyte® Caspase Profiling Kit contains a series of AFC-based peptide substrates (Ex/Em=380 nm/500 nm) as fluorogenic indicators for assaying caspase protease activities. The kit contains a well-designed plate in which a series of AFC-based caspase substrates are coated with both positive and negative controls. It provides the best solution for profiling caspases or caspase inhibitors.
Specifications
Packaging
Kits components

Component A: Caspase microplate: pre-coated with 8 different caspase substrates Ex/Em=380 nm/500 nm upon cleavage: 2 96-well plates (8 x 12 strips) Component B: AFC, fluorescence reference standard Ex/Em=380 nm/500 nm: 10 mM, 20 µL Component C: Assay buffer: 40 mL Component D: DTT: 1 M, 1 mL Component E: 10X Lysis Buffer: 20 mL

Properties
Absorbance (nm)
Emission (nm)
Storage & stability
Storage Conditions

Store components A, B, and D at -20°C. Components C and E can be stored at 4°C for convenience. Component A and B protect from light and moisture.

Activity
Application
Biomarker Target
Detection Method
Research Area
Sub-category Research Area
Usage
Codes
Code Nacres
You may also be interested in the following product(s)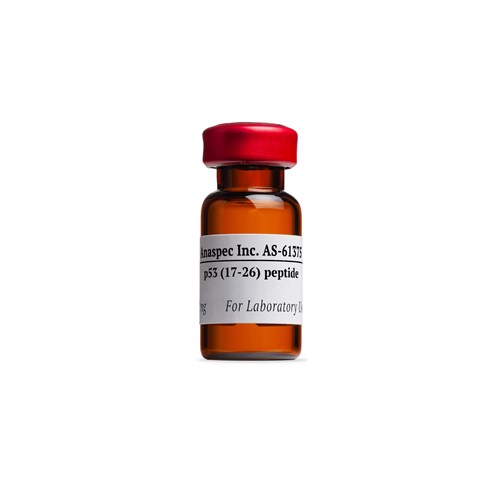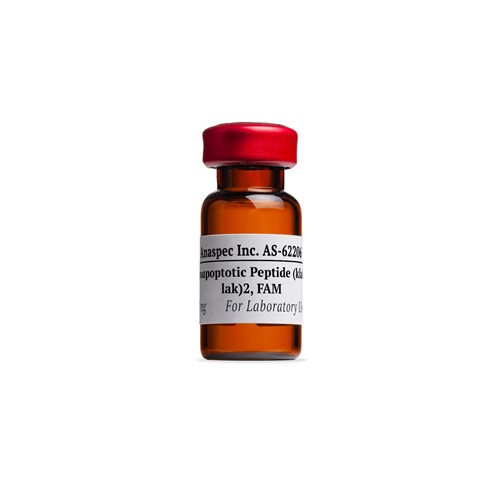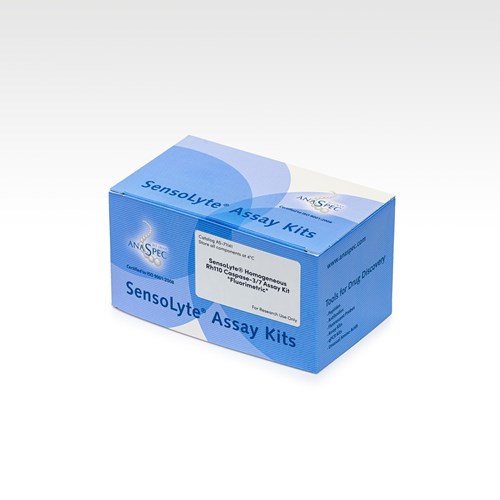 Citations
Regulation of apoptosis and innate immune stimuli in inflammation-induced preterm labor.
J Immunol . 2013 Oct 25 ; 191(11) 5702 | DOI : 10.4049/jimmunol.1301604
Endoplasmic reticulum stress induces a caspase-dependent N-terminal cleavage of RBX1 protein in B cells.
J Biol Chem . 2012 Jul 20 ; 387(37) 31223 | DOI : 10.1074/jbc.M111.314583
Zip6-attenuation promotes epithelial-to-mesenchymal transition in ductal breast tumor (T47D) cells.
Exp Cell Res . 2009 Oct 21 ; 316(3) 366 | DOI : 10.1016/j.yexcr.2009.10.011