You are here:

Protease-Activated Receptor-3, PAR-3 (1-6), hum...
Protease-Activated Receptor-3, PAR-3 (1-6), human - 1 mg
Cat.Number :

AS-62657

Manufacturer Ref. :
Availability :
This is amino acids 1 to 6 fragment of the protease-activated receptor 3 (PAR-3). This synthetic peptide induces ERK activation in human carcinoma cells endogeneously expressing PAR-1 and PAR-3. This effect is completely abolished by single alanine substitution at positions 3, 4 and 6 in the peptide. PAR-3 allosterically regulates PAR-1 signaling by receptor dimerization governing increased endothelial permeability. Targeting of PAR-3 may mitigate the effects of PAR-1 in activating endothelial responses such as vascular inflammation. However this peptide does not affect VEGF release or expression.
Specifications
Chemistry
Sequence one letter code
Sequence three letter code

H-Thr-Phe-Arg-Gly-Ala-Pro-NH2

CAS registry number
Molecular Formula
Molecular Mass/ Weight
Modification
Conjugation
Quantity & Purity
Purity
Storage & stability
Form
Storage Conditions
Activity
Biomarker Target
Research Area
Sub-category Research Area
Usage
Source
Source / Species
Codes
Code Nacres
You may also be interested in the following product(s)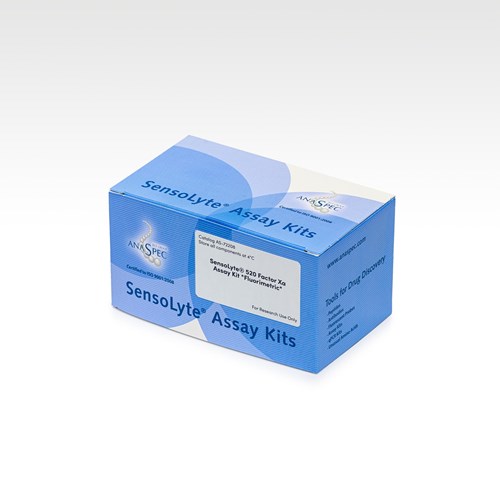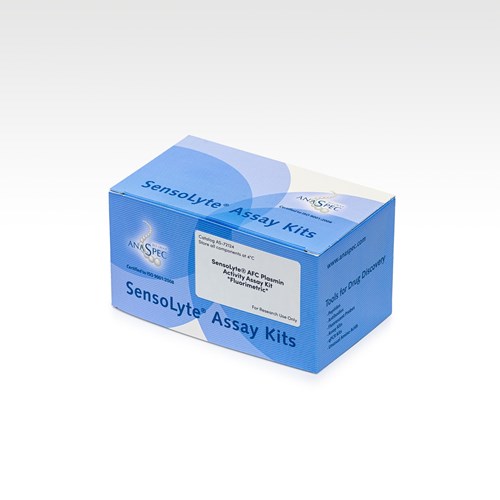 Citations
Thrombin- and Factor Xa–induced DNA synthesis is mediated by transactivation of fibroblast growth factor receptor-1 in human vascular smooth muscle cells.
Circ. Res . 2003 Dec 11 ; 94(3) 340 | DOI : 10.1161/01.RES.0000111805.09592.D8
Thrombin and factor Xa-induced DNA synthesis is mediated by transactivation of fibroblast growth factor receptor-1 in human vascular smooth muscle cells
Circ Res. . 2003 Dec 11 ; 94(3) 340 | DOI : 10.1161/01.RES.0000111805.09592.D8