You are here:

Protease-Activated Receptor-3, PAR-3 Agonist, a...
Protease-Activated Receptor-3, PAR-3 Agonist, amide - 1 mg
Cat.Number :

AS-62938

Manufacturer Ref. :
Availability :
PAR-3 is a high-affinity thrombin receptor. PAR-3 mRNA is expressed in the cutaneous mast cells of humans. Protease-Activated Receptors (PARs) have been studied for their roles in itch and their itch-associated response through histamine-dependent/independent pathways have been reported. PAR-3 has been shown not to induce itching alone but possibly in conjunction with PAR-4. Co-expression of PAR-3 and PAR-4 enhances thrombin action suggesting that PAR-3 alone does not mediate transmembrane signaling but instead functions as a cofactor to activate PAR-4.
Specifications
Chemistry
Sequence one letter code
Sequence three letter code

H-Ser-Phe-Asn-Gly-Gly-Pro-NH2

CAS registry number
Molecular Formula
Molecular Mass/ Weight
Modification
Conjugation
Quantity & Purity
Purity
Storage & stability
Form
Storage Conditions
Activity
Biomarker Target
Research Area
Sub-category Research Area
Usage
Source
Source / Species
Codes
Code Nacres
You may also be interested in the following product(s)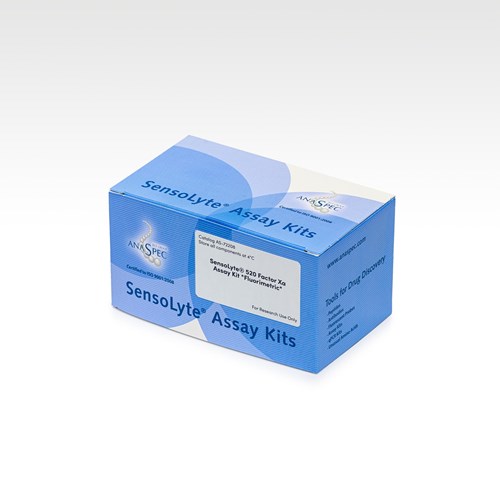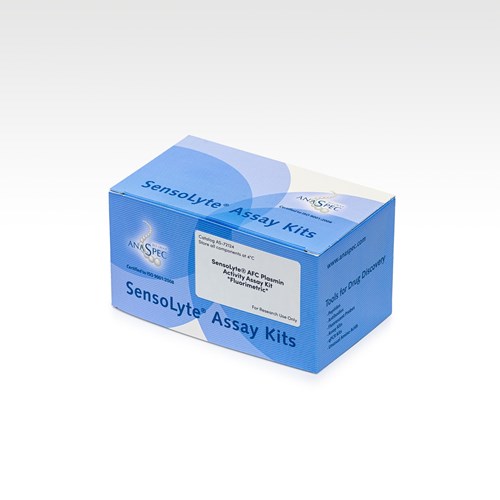 Citations
Protease activated receptor-1, but not -2, -3 and -4, is the player in the pathogenesis of atrial fibrosis; The experiment by neonatal rat atrial fibroblasts.
Int J Cardiol Heart Vessel.  . 2013 Nov 13 ; 2 21 | DOI : 10.1016/j.ijchv.2013.11.005
Chronic exposure to fibrin and fibrinogen differentially regulates intracellular Ca2+ in human pulmonary arterial smooth muscle and endothelial cells.
Am J Physiol Lung Cell Mol Physiol. . 2009 Apr 10 ; 296(6) L979 | DOI : 10.1152/ajplung.90412.2008
Thrombin- and Factor Xa–induced DNA synthesis is mediated by transactivation of fibroblast growth factor receptor-1 in human vascular smooth muscle cells.
Circ. Res . 2003 Dec 11 ; 94(3) 340 | DOI : 10.1161/01.RES.0000111805.09592.D8